FDA Warns Purell Over False Hand Sanitizer Claims
GoJo Industries, Inc., one of America's oldest manufacturers of hand hygiene and skin care products, has begun removing website and social media content about its Purell instant hand sanitizer, which was found to be misleading by the U.S. Food and Drug Administration (FDA).
The FDA sent GoJo a letter warning it for publishing several false claims on Purell's website and its social media platforms. The misleading claims assert Purell, which is an over-the-counter hand sanitizer, might reduce the risk of illnesses, including Ebola, norovirus, influenza and Methicillin-resistant Staphylococcus aureus (MRSA), an infection caused by a type of staph bacteria.
"We are not aware of evidence demonstrating that the Purell Healthcare Advanced Hand Sanitizer products as formulated and labeled are generally recognized by qualified experts as safe and effective for use under the conditions suggested, recommended, or prescribed in their labeling," the FDA said in its letter.
GoJo complied with the FDA's directive but claimed the letter had nothing to do with Purell's safety and quality.
"It is important to emphasize that the FDA letter was not related to the safety or quality of our products, or our manufacturing processes," Samantha Williams, GoJo corporate communications senior director, said. "Our products can and should continue to be used as part of good hand hygiene practice, to reduce germs."
Per Williams, GoJo immediately took action after receiving the letter. The company begun updating relevant website and other digital content as directed by the FDA. She noted that GoJo continues to adhere to FDA guidance while advancing and sharing the latest hygiene science to help improve public health.
"Uncompromising integrity is a core value of our purpose-driven family enterprise and we apply this principle to everything we do," added Williams.
This flap over the germ-killing properties of a simple hand sanitizer whose active ingredient is ethanol (70 percent v/v) comes amid worldwide concern over the spread of the novel coronavirus (2019-nCoV) outbreak, which began in China only in December 2019 but has infected more than 6,000 persons and caused the deaths of 132 others as of Wednesday. The coronavirus is spread by person-to-person contact, chiefly by droplets hurled outwards by a person sneezing and by kissing.
There are at least five confirmed cases of the Wuhan coronavirus in the U.S. as of Tuesday, said the U.S. Centers for Disease Control and Prevention (CDC). All these people had recently returned from Wuhan, the capital of Hubei province, the epicenter of the coronavirus outbreak.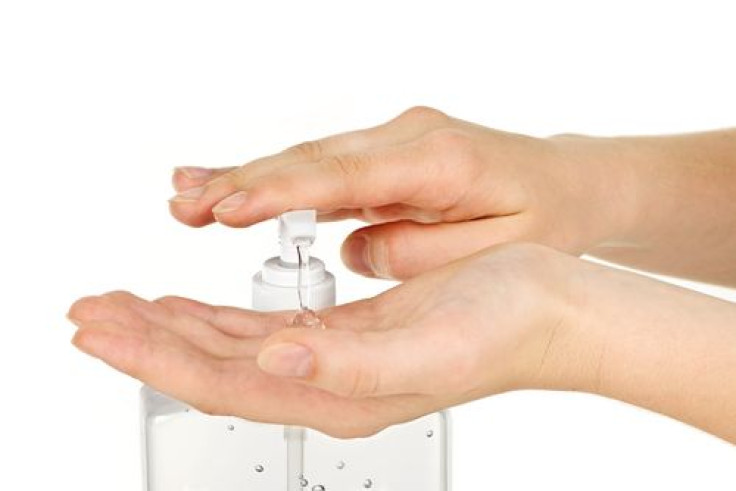 Published by Medicaldaily.com