FDA Warns Of Salmonella Risk From Recalled Protein Bars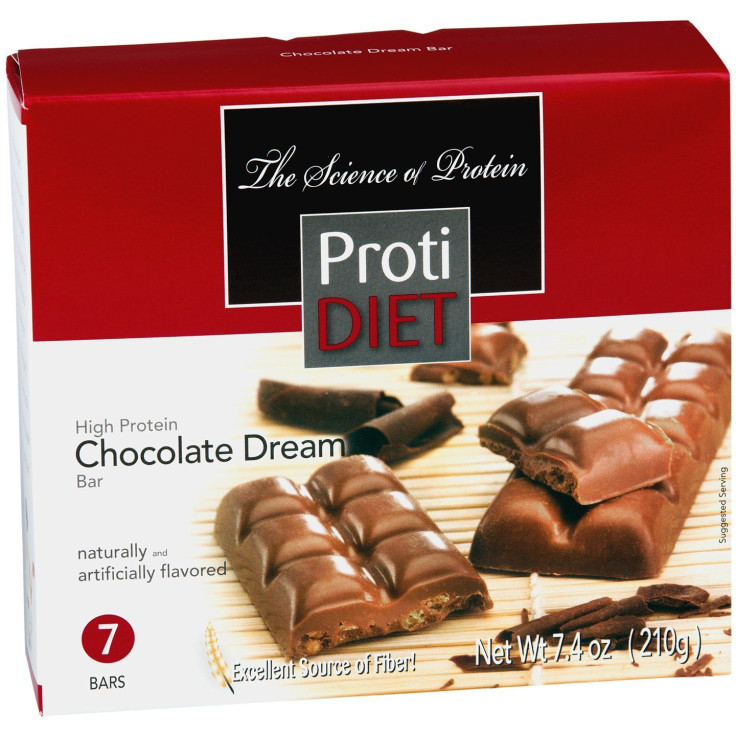 The Food and Drug Administration issued a press release detailing the risk of consuming protein bars that may be contaminated with salmonella. Although there are no people who have been reported ill from the product, it is advised to not eat them.
Pro-Amino International Inc., of Saint-Eustache, Quebec, Canada, has also recalled their ProtiDiet High Protein Chocolate Dream Bars.
According to the FDA release:
Salmonella is a public health risk and is one of the most common causes of foodborne illness. Healthy people infected with Salmonella may experience some or all of the following symptoms: nausea, vomiting, diarrhea or bloody diarrhea, abdominal cramping and fever.
This product has been distributed in Alabama, Arkansas, California, Connecticut, Florida, Massachusetts, New Hampshire, New York, North Carolina, Ohio, Pennsylvania, South Carolina, Texas, Virginia. It was also sold via the Internet.
The product is available from Amazon.com as well as many other online retailers.
All customers who purchased the protein bars should not eat them, and either discard them or return them to where they had been purchased.
The FDA Recall Press Release can be found here.
Published by Medicaldaily.com