FDA: Women in 2nd Half of Pregnancy Should Avoid NSAIDs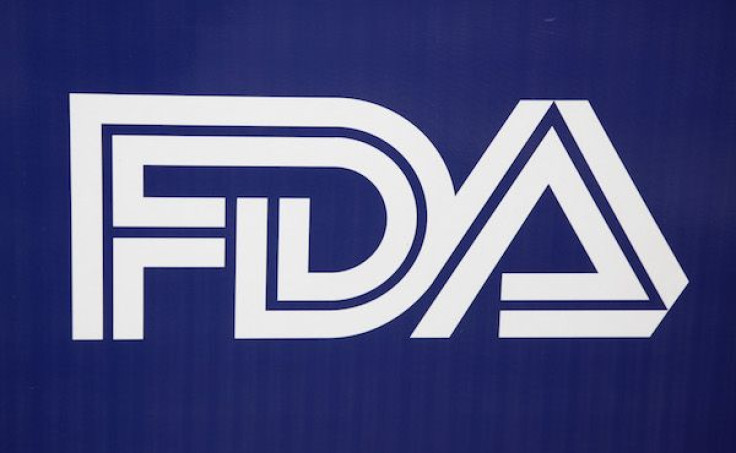 The Food and Drug Administration is requiring labeling changes for nonsteroidal anti-inflammatory drugs (NSAIDs), reflecting that women who are 20 weeks pregnant or further along should not take the medications.
Taken at this point in the pregnancy, NSAIDs can cause serious kidney problems to the unborn baby, which in turn can lead to low levels of amniotic fluid in the womb. This can lead to other pregnancy-related complications.
The medications include:
Ibuprofen
Naproxen
Diclofenac
Celecoxib
NSAIDs are available both over-the-counter and, in stronger doses, by prescription. They are usually used to relieve pain and bring down fevers.
"It is important that women understand the benefits and risks of the medications they may take over the course of their pregnancy," Patrizia Cavazzoni, MD, said in the statement. "To this end, the agency is using its regulatory authority to inform women and their health care providers about the risks if NSAIDs are used after around 20 weeks of pregnancy and beyond." Dr. Cavazzoni is the acting director of FDA's Center for Drug Evaluation and Research.
Published by Medicaldaily.com