Feds Arrest Dallas Doctor For Record $350M Medicare Scam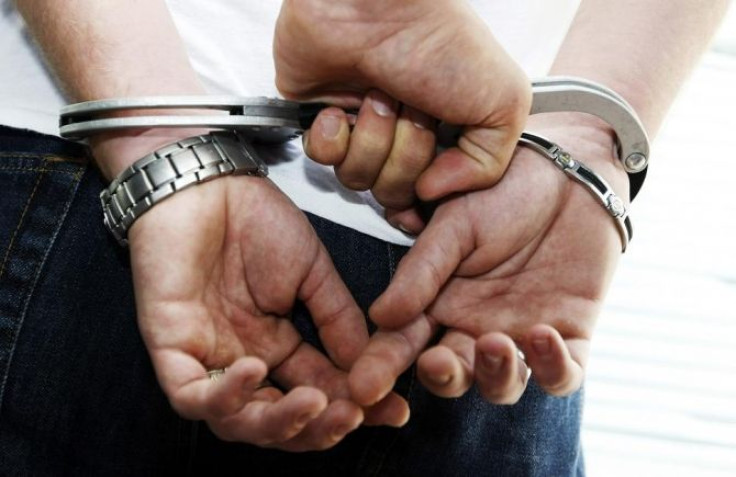 Federal officials said that they have arrested and charged seven people in Texas for what investigators say is the largest Medicare fraud scheme they have ever discovered, costing the government a record $375 million.
"The conduct charged in this indictment represents the single largest fraud amount orchestrated by one doctor in the history of Health Care Fraud Prevention & Enforcement Action Team and our Medicare Fraud Strike Force operations," said Deputy Attorney General Cole in a statement released by the Department of Health & Human Services on Tuesday.
The alleged "mastermind" of the healthcare scam, Dr. Jacques Roy, 54, was arrested today and will face life in prison if he is convicted.
The Dallas-area physician, who had practiced medicine for over 28 years, is accused of recruiting homeless people and others as fake patients to produce thousands of fraudulent Medicare claims between January 2006 and November 2011.
Roy had owned and operated Medistat Group Associates P.A. in the Dallas area, where he was accused of certifying more than 11,000 patients to receive benefits from more than 500 home health care services, which the government said amounted to more patients than any other medical practice in the U.S. in the past five years, according to the news release.
Cynthia Stiger, 49, of Dallas; Wilbert James Veasey Jr., 60, of Dallas; Cyprian Akamnonu, 63, of Cedar Hill, Texas; Patricia Akamnonu, RN, 48, of Cedar Hill; Teri Sivils, 44, of Midlothian, Texas; and Charity Eleda, RN, 51, of Rowlett, Texas were also all charged with at least one count of conspiracy to commit health care fraud.
Officials believe that Roy and his co-conspirators had used recruiters to visit The Bridge Homeless Shelter in Dallas, and other places to sign ineligible homeless beneficiaries up for home health services for $50 per beneficiary they found.
The FBI has asked a Dallas federal judge for permission to keep Roy in custody citing that his vast bank accounts, a sailboat, vehicles and multiple pieces of property" as signs he may attempt to flee.
"Using sophisticated data analysis we can now target suspicious billing spikes," said HHS General Inspector Daniel R. Levinson. "In this case, our analysts discovered that in 2010, while 99 percent of physicians who certified patients for home health signed off on 104 or fewer people - Dr. Roy certified more than 5,000."
Besides facing life in prison, if Roy is found guilty, he will need to pay back the millions he allegedly stole from the government as well as an additional $250,000 fine. He is expected to appear in court in Dallas later in the day on Tuesday.
Facing life in prison and a $250,000 fine, as well as restitution of the vast sum of money he allegedly cost the federal government, Roy is to appear in court in Dallas later Tuesday.
Published by Medicaldaily.com