Feds Bust 243 Individuals In Three Days For Health Care Fraud Schemes Totaling $712 Million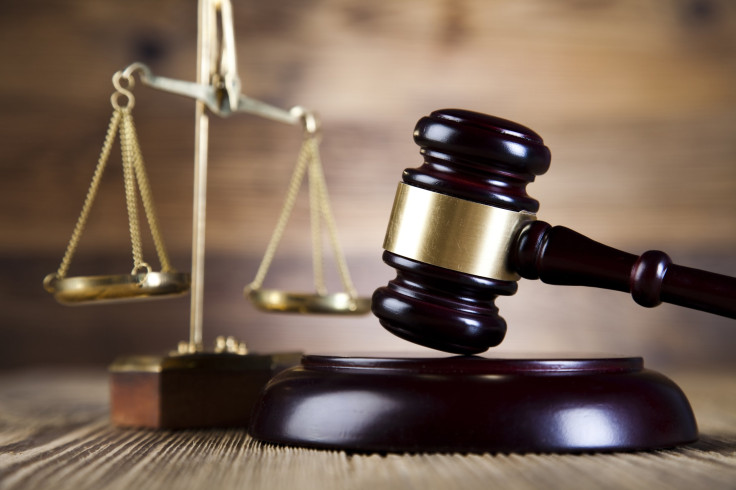 In what can be surely chalked up as a win for the good guys, the US Departments of Justice (DOJ) and Health and Human Services (HHS) today announced the charging of 243 people across 17 federal districts for Medicare fraud — fraud that totaled approximately $712 million.
The toll, accumulated over the past three days and with the help of federal, state and local law enforcement officials, represents the largest criminal health care fraud takedown of its kind.
Attorney General Loretta Lynch spoke about the DOJ's success at a press conference earlier today, laying out a brief glimpse of the 243 accused of defrauding the government as well as the public. "The defendants charged include doctors, patient recruiters, home health care providers, pharmacy owners, and others," she said.
Though some of the allegations might amount to so-called victimless crimes, such as the billing of non-existent medical equipment, others are particularly horrifying in their callousness toward the sick and hurt. "In one of the more egregious allegations of exploitation...the owners of a mental health facility in Miami billed for intensive psychotherapy sessions that resulted in tens of millions in reimbursements for the doctors based on treatment that was nothing more than moving patients to different locations," said Lynch. "Several of these patients suffered from illnesses like Alzheimer's and dementia and were unable even to communicate with their supposed caregivers."
And some of the alleged crimes resemble those you're more likely to find in a mob movie then within a doctor's office. "Another defendant — a doctor in the Eastern District of Michigan — is alleged to have prescribed unnecessary narcotics in exchange for the use of their identification information to generate false billings," said Lynch. "Patients who attempted to withdraw from the scheme were threatened with loss of access to prescription narcotics."
Nearly 50 of the defendants — like the example above — are charged with specifically defrauding Medicare Part D, which covers prescription drug benefits, and Lynch notes that their efforts today represent the first large-scale attempt to target these types of health care fraud.
This latest bust is also another cap in the feather for the Medicare Fraud Strike Force, which first formed in 2007. According to Lynch, the work of the Strike Force these past eight years has led to the charging of more than 2,300 people, whose cumulative fraud has amounted to over $7 billion in Medicare losses. And through the False Claims Act, the government has recovered a total of $15.3 billion from fraud cases involving federal health care programs since 2009.
But it seems unlikely these victories, monumental that they are, will have anyone in the DOJ or HHS resting on their laurels. "In the days ahead, we will continue our focus on preventing wrongdoing and prosecuting those whose criminal activity drives up medical costs and jeopardizes a system that our citizens trust with their lives," said Lynch. "The Department of Justice is prepared — and I am personally determined — to continue working with our federal, state and local partners to bring about the vital progress that all Americans deserve."
Published by Medicaldaily.com