Feds Find Illegal Pesticide Orange Juice Imports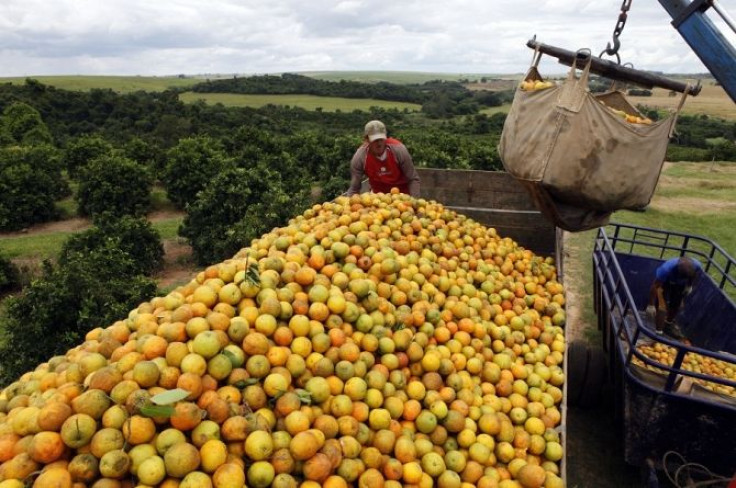 The FDA said Friday that it has found 11 shipments of imported orange juice have tested positive for carbendazim, a pesticide that is illegal for use on oranges in the United States.
Of the 11 samples six were from shipments from Canada and five were from Brazil, the FDA said.
The FDA said that since it began testing on Jan. 4 it has collected samples from 80 shipments of orange juice or orange juice concentrate.
So far 29 shipments tested negative, and another 15 have been released.
A positive test indicates that the juice contains carbendazim levels of at least 10 parts per billion.
The agency says it has detained nine shipments.
Published by Medicaldaily.com