Female Students' Computer Skills Improve With Dance Choreography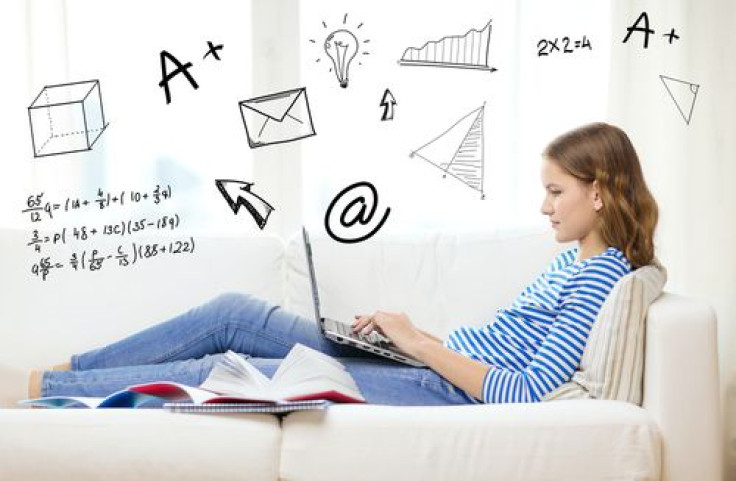 Female students tend to lean toward the arts of literature, sculpture, communications, and marketing thanks to societal conformities and, in some respects, the way they're wired. Researchers from Clemson University are taking a closer look on how they can improve the science, technology, engineering, and mathematics (STEM) section of their brain and have found dancing videogames may be the key. They published their findings in the journal Technology, Knowledge, and Learning, which show by engaging dance into virtual software, female students improved their computer skills.
"We want more diverse faces around the table, helping to come up with technological solutions to societal issues," the study's lead author Shaundra Daily assistant professor of computing at Clemson, said in a press release. "So we're working with girls to create more pathways to support their participation. We adopt the view that computational thinking is a set of concepts, practices, and perspectives that draw upon the world of computing and applicable in many STEM fields."
Daily and her team designed special software for ladies called the Virtual Environment Interactions (VEnvl), which allowed them to sync their body movements' with the computer. Fifth- and sixth-grade girls were tested with the novel technology that required them to create a virtual character in a three-dimensional environment. The girls were required to think up new computer strategies to improve their dance choreography, evaluate new animation algorithms, and align them with their own body movements.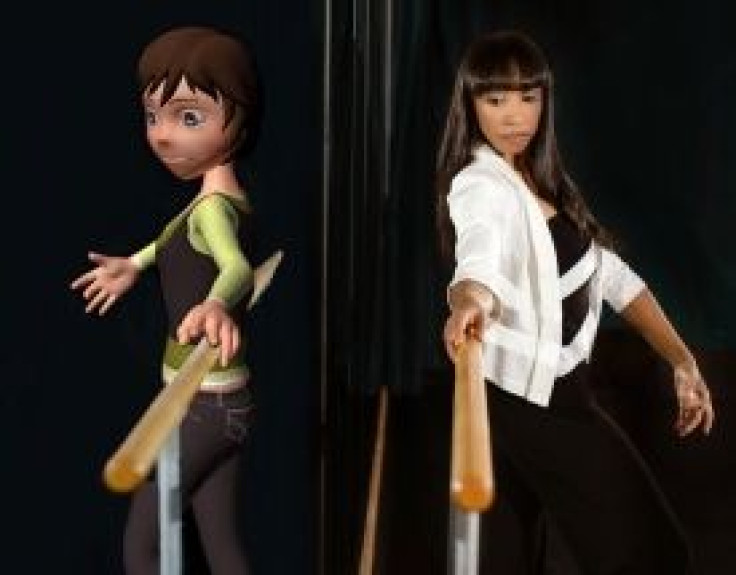 Women only hold 27 percent of all computer science jobs and the number has remained stagnant for years. Despite the fact 60 percent of bachelor's degrees are in women's hands, only 20 percent of them are computer science degrees. Research has shown girls are rarely encouraged to pursue math or science at a young age, which ultimately destroys confidence in their abilities to succeed. If they're told that it's not for girls, why would a child believe they had the intellectual ability to win over a boy's field? It's only now we're seeing what the damage has done, and makes the demand for STEM programs more important than ever.
"We want to understand how body syntonicity might enable young learners to bootstrap their intuitive knowledge in order to program a three-dimensional character to perform movements," the study's coauthor Alison Leonard, assistant professor of education at Clemson, said in a press release. "Executing one bit of code or movement one after the other exists in both programming and choreography. Likewise, loops or repeating a set of steps, also occur in both contexts."
Source: Daily SB, Leonard AE, Jörg S, Babu S, Gundersen K, and Parmar D. Embodying Computational Thinking: Initial Design of an Emerging Technological Learning Tool. Technology, Knowledge and Learning. 2014.
Published by Medicaldaily.com