Fight Cancer With These 8 Foods: A Science-Backed Food Guide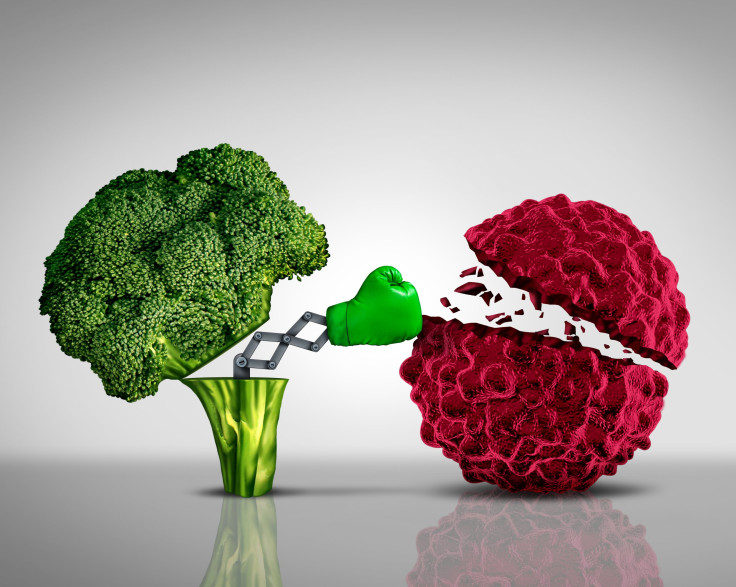 Cancer looms over everyday life, with each person living at their own risk for developing one type or another at some point. Genetics play a role in rolling the dice, but the chances can increase or decrease depending on the part each person plays to reduce their risk. One way to tweak the odds, even if ever so slightly, is through food.
There is no single cure-all food or nutrient powerful enough to fight cancer all by itself. But by accumulating a variety of fruits, vegetables, and whole grains over time the body builds the strongest natural defense system it can. Every person's body is different and it can take years of trial and error to discover what foods work best for your genetic makeup. Dieticians work closely with doctors to tailor a dietary plan that's right for an individual's prognosis and cancer stage.
The American Cancer Society recommends eating at least two-and-a-half cups of fruits and vegetables along with the right amount of caloric intake to fuel you all day long. They're integral to prevent and fight cancer because they're rich in important vitamins, minerals, phytochemicals, antioxidants, and are usually low in calories. So, don't just add healthful foods to your diet, but also make sure you avoid harmful foods and drink. If you want to regulate your diet to minimize risk, click "View Slideshow" to see which nutrient-rich foods you can incorporate into your life.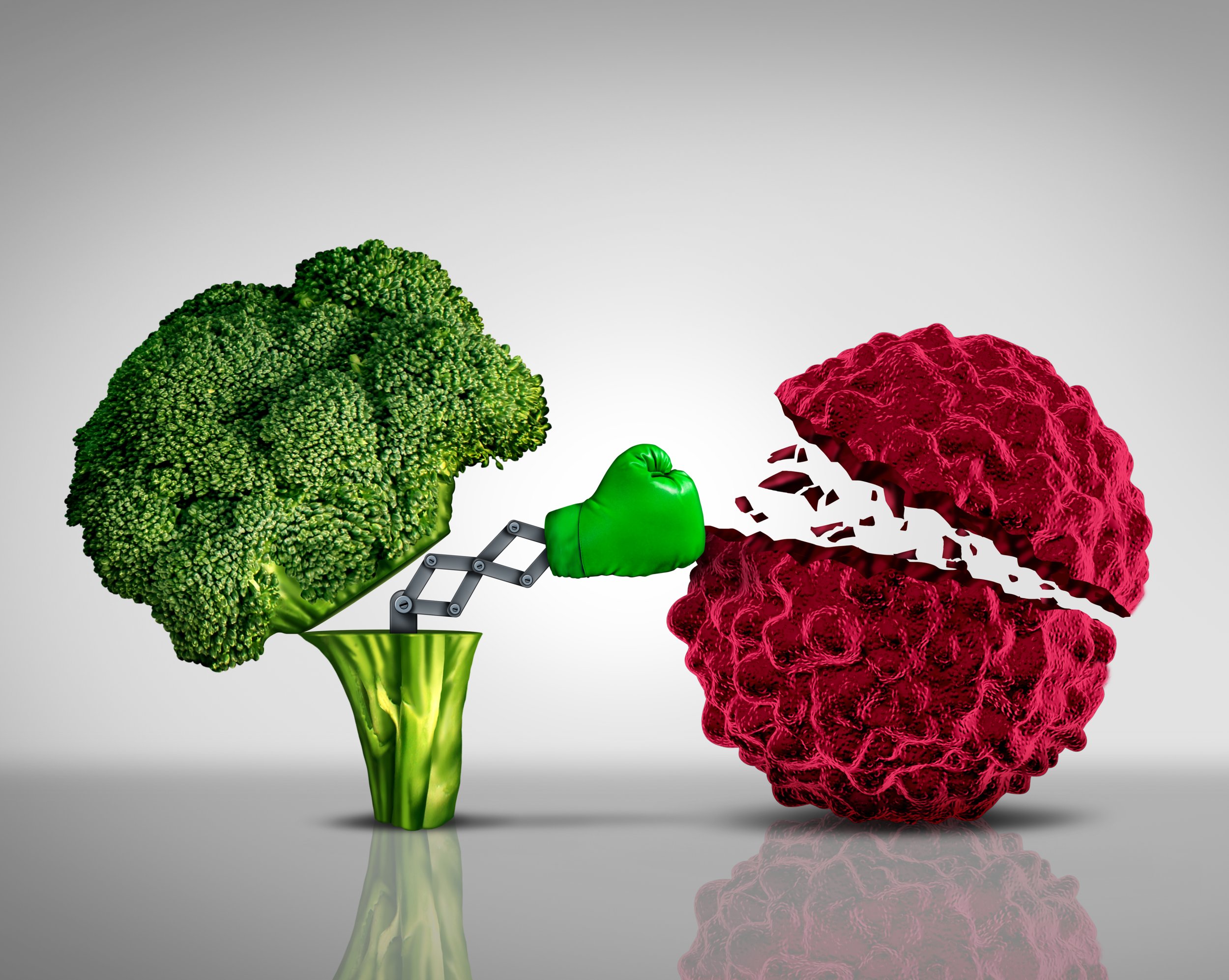 Published by Medicaldaily.com