Finding Love at HyperSpeed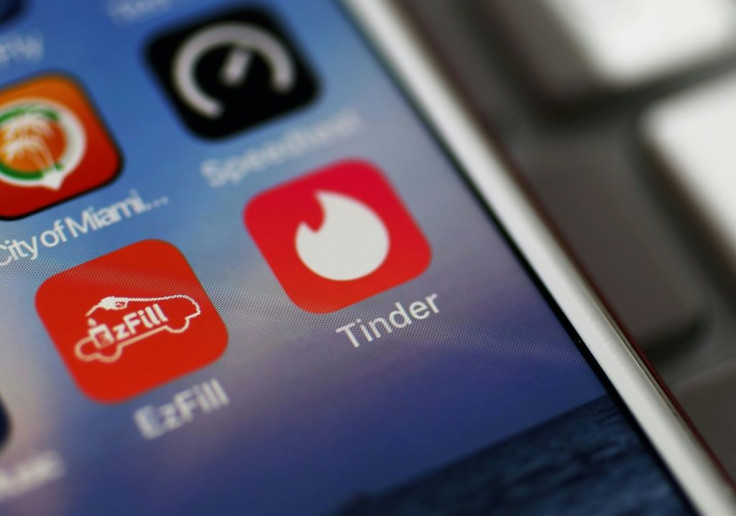 So you're looking for love in an app. Don't worry, you're not alone -- nearly one in four people now meet online.
You already know your personal profile is the key to attracting someone, but you may not realize just how important it is.
Go beyond speed dating
A new study done in cooperation with the well-known dating site eharmony finds that people take even less time than we thought to pick a potential partner online– as little as one second.
The news isn't all bad, though. The study, which involved 900 people, also suggests how to beef up your profile to catch that special someone's eye and hopefully improve your love life.
How do I make them like me back?
You can't make someone like you. What you can do is build your profile so that it gets across the most important things about you. Here's the study's top 10 suggested items:
Location
Age
Nonsmoker
Weight
Height
Family set-up
Desire to have children
Desire to have pets
Income
Profession
Keep these points in mind when making your profile. The relative rankings in this list are a bit different for men and women, but usually don't differ by more than a couple of spots.
Fitting a lot of information into a small space is your best bet. Profiles between 200 and 250 words are most effective. That can increase your chance of getting a response by up to 50%.
Changing standards
Two other factors you should definitely keep in mind are gender roles and good behavior. Match.com, another popular dating site, publishes an annual survey highlighting trends in relationship building, and the 2019 survey showed some interesting changes in what is considered "normal."
Young men are increasingly accepting of women taking the initiative, while over 30% of men in all age ranges exercise more restraint during dates as a result of the #MeToo movement. Social media discussion topics and jokes have all changed for over 15% of respondents. So, be careful what you post or put in your profile, but don't be afraid to (respectfully) take the lead, no matter what gender you are.
The bottom line
Online dating is rapidly becoming a key part of modern romance, and decisions can be made very quickly.
Carefully crafting your profile to contain the right points in the right amount of space will greatly increase your chances of getting a reply, so take these tips and do your best.
Sean Marsala is a health writer based in Philadelphia, Pa. Passionate about technology he can most often be found reading, browsing the internet and exploring virtual worlds.
Published by Medicaldaily.com