First Death in UK Measles Epidemic Reported; More Likely To Come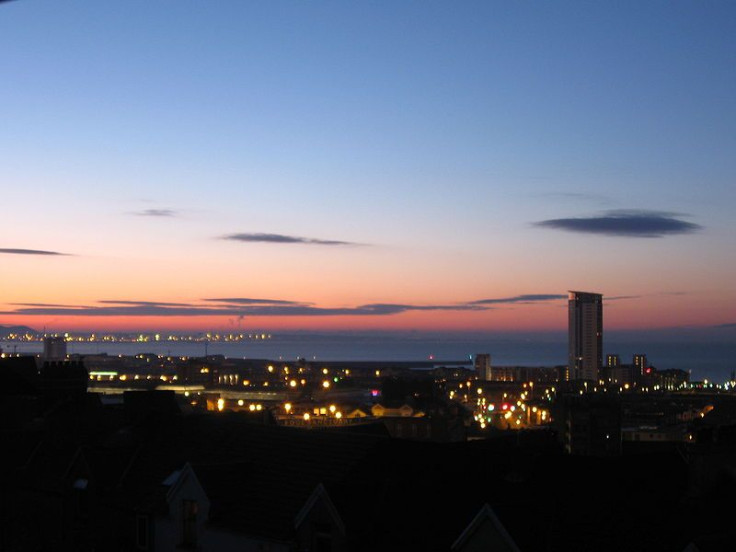 A man in Swansea, Wales died yesterday, marking the first death associated with the measles outbreak afflicting South Wales.
25-year-old Gareth Williams was found dead in his Port Tennant home on Thursday morning. Dr. Marion Lyons, director of health protection at Public Health Wales, confirmed that Williams was infected with measles when he died.
If the coroner confirms that measles was indeed the cause of death, it would be the first casualty of the Swansea measles outbreak that has infected hundreds and continues to grow. Neighbors said that Williams had suffered from measles during the week prior to his death and may have contracted the disease from his young daughter.
Of the 808 confirmed cases of the disease in Swansea, the majority are children.
Measles is a highly contagious viral infection of the respiratory system. Ninety percent of those sharing a living space with someone infected with measles also will contract the disease.
Generally, measles is not a serious infection and can be treated by rest. In developed countries, only 1 out of every 1,000 people affected by measles will die. Often, those deaths occur because of complications resulting from a combination of measles and other respiratory diseases, including asthma.
There is no specific treatment for measles. However, measles can be prevented altogether by vaccination.
In Swansea and neighboring cities, health workers have begun immunizing hundreds of schoolchildren. Many parents had decided against immunization ten years prior, when fears that immunization was responsible for autism were at their highest. Officials said over 1,700 immunizations were recently administered in an area including Swansea, Bridgend, Neath, and Port Talbot. The immunization effort is part of a national "catch-up" campaign designed to prevent what could turn into a widespread public health problem for the UK.
Although the first death associated with the epidemic is still awaiting confirmation, the measles epidemic certainly continues to pose a public health risk to the rest of the United Kingdom. London has been identified as under-vaccinated and particularly vulnerable to the spread of measles.
"Whatever the cause of death in this case," said Dr. Lyons, "we should not be surprised if, as the outbreak grows, we start to see deaths in Wales."
Published by Medicaldaily.com