First Diet Pill in 13 Years Approved by FDA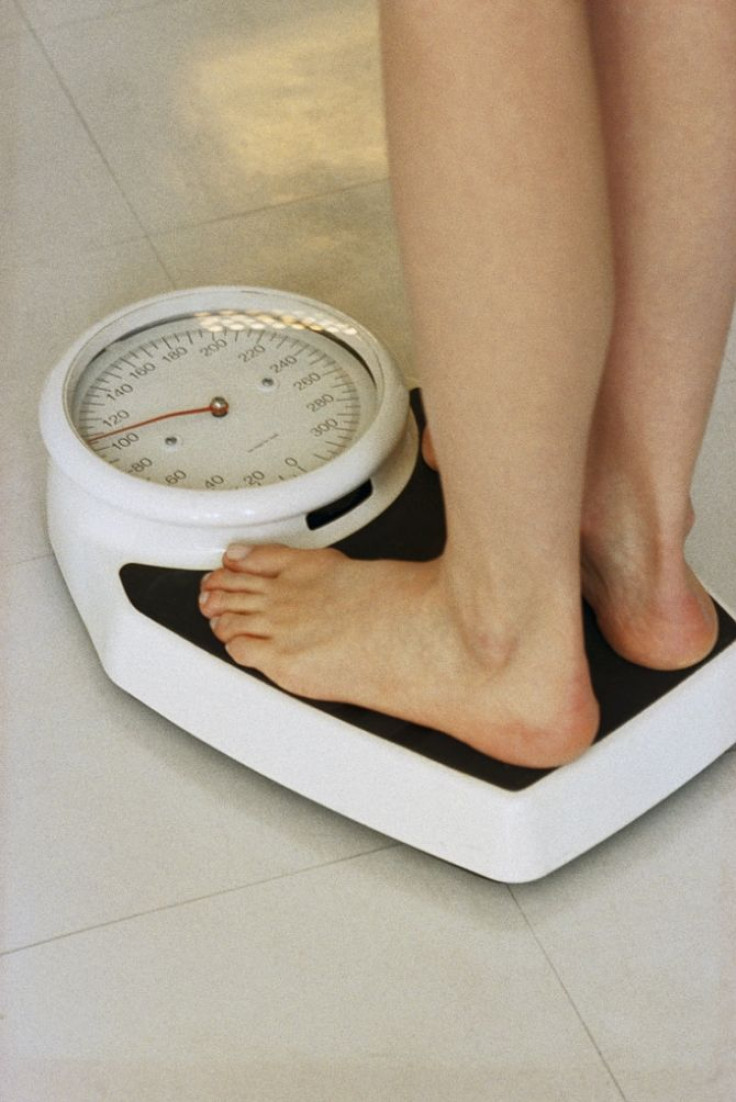 It has been 13 years since the Food and Drug Administration (FDA) approved a diet pill, but today many adults across the nation have a new option to look forward to in their battle against obesity.
This new dietary pill developed by Arena Pharmaceuticals in San Diego, California, will be marketed under the name Belviq. Belviq first emerged in 2010, but was reluctantly turned down by the FDA. This year Arena revived Belviq with new data that softened some of the FDA's prior concerns.
Diet pills have always encountered safety problems, which is why the FDA is reluctant to approve new drugs. With obesity rates spiraling out of control doctors who treat patients promote the need for medications in the fight against obesity. Dr. Janet Woodcock, director of the drug evaluation center at the FDA, believes that obesity is a serious threat for patients and public health.
Belviq's main safety concerns were that it works comparable to fenfluramine. Fenfluramine and dexfenfluramine were both diet pills that cause damaged to heart valves and were taken off the market in 1997. FDA stated it was pleased that Belviq was different and would not cause such problems. Nevertheless Arena will continue to conduct studies after the drug reaches the market to determine whether the drug can increase risk of heart attacks and strokes.
Belviq offers merely a modest weight lost. In clinical trials, those who participated lost typically six percent of their weight after a year. On average, if someone weighed 220 pounds that person will now weigh 207 pounds following his or her year on Belviq. Belviq works by activating a receptor in the brain, called serotonin 2C, in a way that helps suppress one's appetite. Due to its moderate weight loss, investors and analysts worry about how well the drug will actually do.
Belviq will be the first drug to reach the market for Arena. Arena's stock has increased five times as much since the FDA recommended approval on May 10. There was a minor downfall in the share price pending the release of the news, but when trading resumed the price shot up 42 percent.
It is not clear when Belviq would be available to patients and its cost. The Drug Enforcement Administration (DEA) must first determine what level of control should be placed on prescribing this drug, since there is potential for abuse.
Published by Medicaldaily.com