First Do-It-Yourself HIV Test Wins FDA Approval, Widely Available in October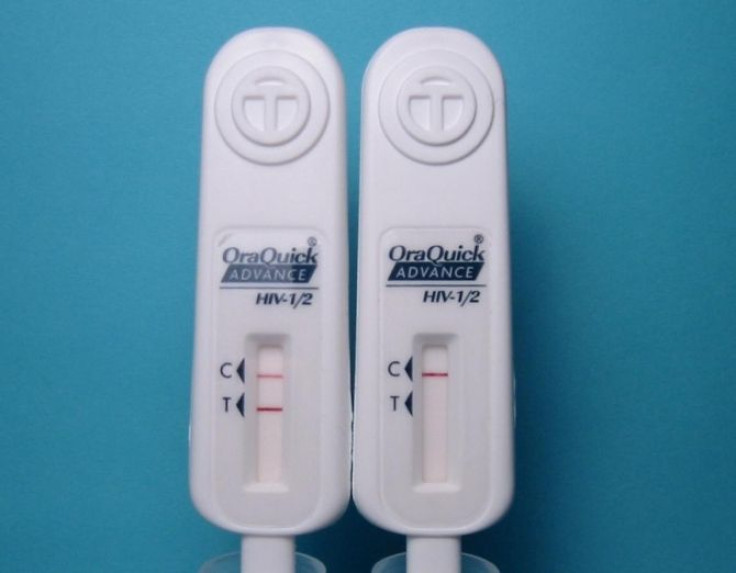 U.S. health regulators on Tuesday said they approved the first over-the-counter HIV test for at-home use that lets people get results without going to a healthcare professional.
The Food and Drug Administration approved OraSure Technologies Inc's OraQuick In-Home HIV Test, a saliva test that can detect the presence of antibodies to the AIDS virus and offers results within 20 to 40 minutes, to be sold without a prescription, the agency said in a statement.
OraSure Technologies said that the test, which is already approved for use by trained technicians, will be available for consumers starting in October at more than 30,000 retailers and online.
The price of the at-home test has yet to be determined, and the company said that the price will be set closer to the launch date in October.
Experts had predicted that over-the-counter tests will cost more than the $20 professional version that is used in medical settings, partly because it will come with a instruction booklet and because the company will establish a consumer support center with trained counselors that are available 24 hours a day, seven days a week.
"The price will be substantially lower than $60," OraSure executive vice president and chief science officer Stephen Lee, had told members of a federal advisory panel in May when it recommended FDA approval for the test.
Federal regulators warned that a positive result does not mean that an individual is definitely infected with HIV, but rather that additional testing should be done in a medical setting to confirm the test result.
Additionally the agency said that a negative result does not mean that an individual is definitely HIV-free, particularly when they may have been exposed within the previous three months.
However the agency said that the test has the potential to help many of patients with undiagnosed HIV infections, especially if used by those unlikely to use standard screening methods.
In May, an FDA advisory committee of outside experts unanimously voted for the test's approval, saying that its ability to prevent new HIV infections and connect people to medical care and social services outweighed the risk of false results.
An estimated 1.2 million people in the United States are living with HIV, and about one in five are not aware of it, according to the Centers for Disease Control and Prevention (CDC). Officials estimated that about 50,000 new people are infected with HIV every year, often from people who are unaware of their HIV status, according to the FDA.
"Knowing your status is an important factor in the effort to prevent the spread of HIV," Dr. Karen Midthun, director of the FDA's Center for Biologics Evaluation and Research, said in a statement. "The availability of a home-use HIV test kit provides another option for individuals to get tested so that they can seek medical care, if appropriate."
Clinical studies the mouth-swab test showed that it was accurate 92 percent of the time in diagnosing people who had the infection, meaning that one false negative result would be expected out of every 12 test results in HIV-infected individuals.
False negatives are dangerous because they could lead HIV-positive individuals to take fewer precautions, raising the likelihood that they will engage in unprotected sex.
Clinical trials had also shown that the test accurately gave negative results about 99.98 percent of the time, meaning that one false positive would be expected out of every 5,000 test results in uninfected individuals.
Published by Medicaldaily.com