Fish Oil Benefits Are Still Looking Nonexistent: Study Says Omega-3s Do Not Slow Cognitive Decline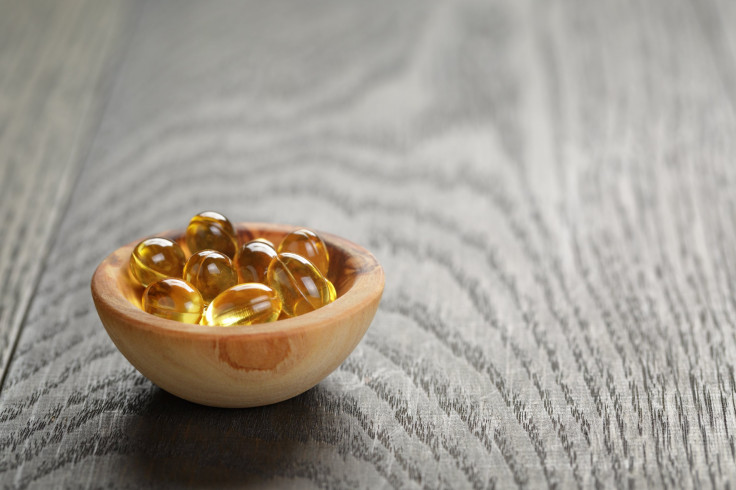 The usefulness of fish oil, a popular nutritional supplement in the U.S., has been a hot topic of debate lately. Can fatty acids really protect against heart disease? Can they promote brain health? Unfortunately, regardless of how many people swear by omega-3 supplements, the answer is really beginning to look like a flat out no.
There have been several studies of late questioning the efficacy of fish oil supplements for various benefits, the vast majority of which failed to identify any differences between taking fish oil and a placebo. Another study, one of the largest and longest of its kind, can now be added to this list. After following 4,000 patients over a five-year period, the study found that omega-3 supplements did not slow cognitive decline in older adults.
The study was led by Dr. Emily Chew, deputy director of the Division of Epidemiology and Clinical Applications and deputy clinical director at the National Eye Institute, part of National Institutes of Health (NIH). Chew previously led the Age-Related Eye Disease Study (AREDS), which investigated combinations of nutritional supplements that could potentially slow age-related macular degeneration (AMD). That study showed that daily doses of certain antioxidants and minerals can help slow the progression to advanced AMD.
Following up on these results, the current study, called AREDS2, tested the effect of the other antioxidants plus omega-3 fatty acids. All of the participants had either early or intermediate AMD, and an average age of 72. They were randomly assigned to one of four groups: placebo, omega-3, lutein, and zeaxanthin (nutrients found in leafy vegetables), or both omega-3 and the vegetable nutrients. Participants were given cognitive function tests at the beginning of the study and during follow-ups two and four years later. No combination of supplements made a difference in the results — all groups showed a similar decrease in cognition scores over time.
"Contrary to popular belief, we didn't see any benefit of omega-3 supplements for stopping cognitive decline," Chew said in a press release.
Alzheimer's disease is the most common cause of dementia in the U.S., affecting as many as 5.1 million Americans aged 65 and older. This latest study is one of many to try to pinpoint if and how omega-3s affect cognitive decline. Some studies in mice have pointed to potential benefits of the supplement, including the reduction of abnormal protein deposits in the brain associated with Alzheimer's. A clinical trial on people, however, showed that omega-3s had no impact on mild to moderate Alzheimer's.
"The AREDS2 data add to our efforts to understand the relationship between dietary components and Alzheimer's disease and cognitive decline," said Dr. Lenore Launer, senior investigator in the Laboratory of Epidemiology and Population Science at the National Institute on Aging. "It may be, for example, that the timing of nutrients, or consuming them in a certain dietary pattern, has an impact."
Source: Chew E, Clemons T, Agron E, et al. Effect of Omega-3 Fatty Acids, Lutein/Zeaxanthin, or Other Nutrient Supplementation on Cognitive Function. JAMA. 2015.
Published by Medicaldaily.com