Flavored E-Cigarettes Popular Among Youth; Harmful Chemicals Found Vaped Regularly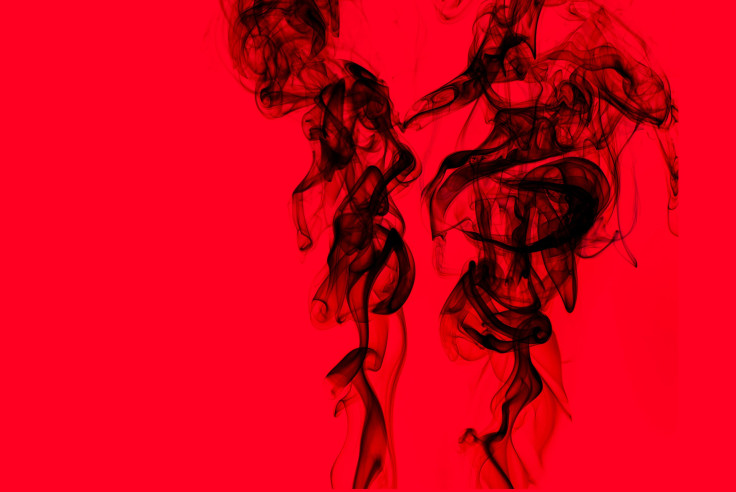 Electronic cigarette popularity is spreading rapidly across the country without health regulations, according to the Centers for Disease Control and Prevention (CDC), creating a whole new market for the industry to tap into. More than a quarter of a million youths used an e-cigarette in 2013, representing a three-fold increase within just two years. Public health experts believe kids and teens are particularly vulnerable to testing out e-cigarettes because of the wide array of "fun flavors" to choose from. New research published in the British Medical Journal's Tobacco Control reveals the chemicals used to flavor certain e-cigarettes could actually be respiratory irritants.
The health consequences of vaping remain largely elusive, as studies are still being conducted in order to catch up to the popularity. Many e-cigarette lines offer a wide array of flavors for users to choose from, but the ingredients listed on product labels rarely include what chemicals the manufacturers use for flavoring. That's why researchers set out to investigate not only what chemicals were in the e-liquid, but also the amount used in a sample of 30 flavored e-cigarette products.
The research team analyzed flavors such as vanilla, cherry, menthol, tobacco, coffee, chocolate, grape, apple, cotton candy, and bubble gum. They found 17 of the 30 products contained the same flavoring, which they believe means manufacturers are using the same pool of chemicals to flavor their e-cigarette products. The study's alarming finding was the six out of 24 compounds had aldehydes, which are known respiratory irritants. Once researchers calculated the average user consumed a rate of 5 milliliters a day, they found it exposed them to twice the recommended limits of benzaldehyde and vanillin as well.
"Toxic degradation products may be produced by reaction of the flavor chemicals at the high temperatures present during vaping," researchers wrote. "Very high levels of some flavor chemicals are undoubtedly present in a great number of the thousands of products currently available."
The global sale of e-cigarettes has skyrocketed, according to the study. Between 2012 and 2013, estimated sales jumped from $1.5 billion in 2012 to $3.5 billion, and by the end of 2014 they were projected to double the revenue and reach $7 billion. Researchers argued regulation is needed and the ingredients list needs to be labeled on each e-cigarette product as more and more kids and teens try their first e-cigarette this year.
Source: Pankow JF, Luo W, Tierney PA, Karpinski CD, and Brown JE. Flavour chemicals in electronic cigarette fluids. Tobacco Control. 2015.
Published by Medicaldaily.com