Flavored Milk May Soon Be Banned In School Cafes; Here's Why
The U.S. Department of Agriculture has proposed a ban on all flavored milk in elementary and middle school cafeterias "to reduce children's risk of chronic disease." It aims to revise school meals by cutting down on the quantity of added sugars and sodium in children's diets.
Studies have shown increasing intake of added sugar is a contributing factor in weight gain and chronic health conditions such as type 2 diabetes and heart disease.
The Dietary Guidelines for Americans 2020-2025 recommends limiting intake of added sugars to less than 10% of calories per day. It also points out that about 70 to 80% of school-aged children exceed the recommended limit for added sugars.
"USDA is proposing to allow flavored milk for high school children only (grades 9-12). This approach would reduce exposure to added sugars and would promote the more nutrient-dense choice of unflavored milk for young children when their tastes are being formed. The proposed regulatory text for this alternative would allow flavored milk only for high schools (grades 9-12)," the agency said in the proposal.
The proposal has received mixed responses from the public. The USDA website has so far received more than 90,000 comments. Some appreciated the agency's effort to put a cap on the amount of added sugar, while others expressed concerns that kids may refuse to drink unflavored milk, which could hit their calcium and minerals intake.
"Flavored milk is a challenging issue to figure out exactly the best path forward. We really do want to encourage children to consume milk and we also recognize the need to reduce added-sugar consumption," Cindy Long, the USDA's Food and Nutrition Service administrator, told the Wall Street Journal.
"From a public health perspective, it makes a lot of sense to try to limit the servings of these flavored milk because they do have quite a lot of added sugar," Erica Lauren Kenney, a public health and nutrition professor at Harvard University, told the outlet.
Following the proposal to ban flavored milk, a group of 37 school milk processors who contributes to 90% of the milk sold in the United States, announced they could offer flavored milk options with no more than 10 grams of added sugars in each 8-ounce serving.
How does added sugar cause weight gain?
Food/ drinks with added sugar are high in empty calories and provide little in terms of nutrition.
Added sugar can increase blood sugar levels and lead to hyperglycemia, which causes insulin resistance and weight gain.
High-sugar food gives a less satiated feeling as they are generally low in protein and fiber.
Sugar increases your appetite and causes you to overeat.
High-sugar food increases the chances of missing out on healthy food rich in crucial nutrients.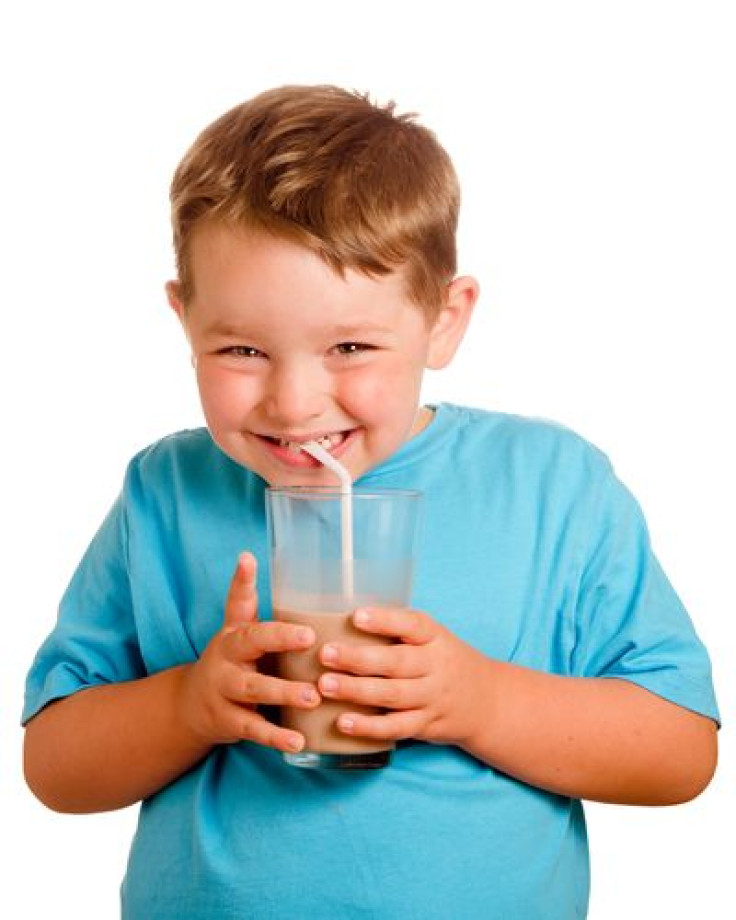 Published by Medicaldaily.com