Florida Food Stamp Drug Test: USDA Shoots Down State Legislation That Requires Drug Tests For Food Stamp Recipients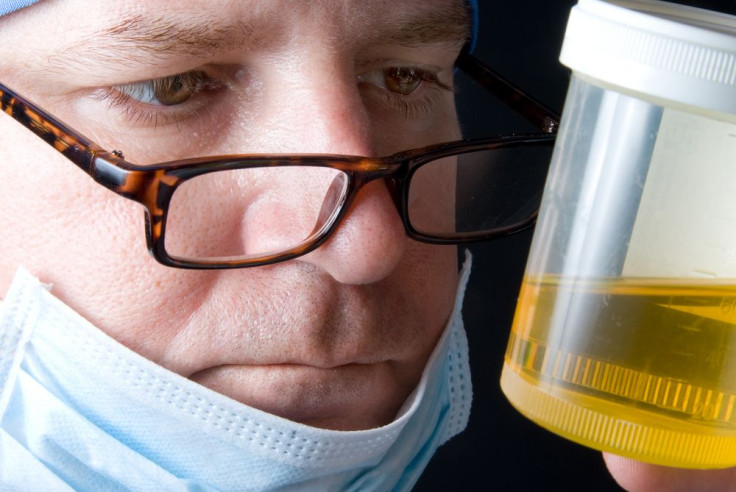 The U.S. Department of Agriculture has deemed legislation passed by the Georgia General Assembly that would require food stamp recipients to submit to drug testing unconstitutional. The Georgia law passed by Gov. Nathan Deal states that Supplemental Nutrition Assistance Program (SNAP) participants who raise "reasonable suspicion" that they are under the influence with state employees will be required to complete a drug test.
"FNS policy prohibits states from mandating drug testing of SNAP applicants and recipients," Robin D. Bailey, regional administrator from the USDA, said in a letter. "Requiring SNAP applicants and recipients to pass a drug test in order to receive benefits would constitute an additional condition of eligibility, and therefore, is not allowable under law."
Florida attempted to pass a similar proposal that would require drug screening with its food stamp recipients, but it was also declared unconstitutional by federal courts. Georgia's law was scheduled to go into effect on July 1 after it was first signed by Gov. Deal back in April 2012. Deal said that when Florida initially passed a similar law back in 2010 the state decreased "welfare" applicants by 48 percent and saved $1.8 million.
"This program is intended as a safety net, and this requirement guarantees that the benefits are used for their intended purposes — to care for children and assist with job preparation," Deal said in a statement. If a parent did test positive for illegal substances under the Georgia law, children would still be allowed to receive benefits as long as the parent designated an appropriate payee on the children's behalf.
"FNS values its partnership with the Georgia Department of Human Services and our ongoing collaboration is crucial in order to succeed in our mission to serve those in need with integrity and efficiency," Bailey added. "FNS shares the State's commitment to program integrity and is available to provide guidance and technical assistance on option available to Georgia to help promote program integrity and ensure program consistent with Federal law and regulation."
Published by Medicaldaily.com