Florida Supreme Court Approves Language Of Medical Marijuana Proposal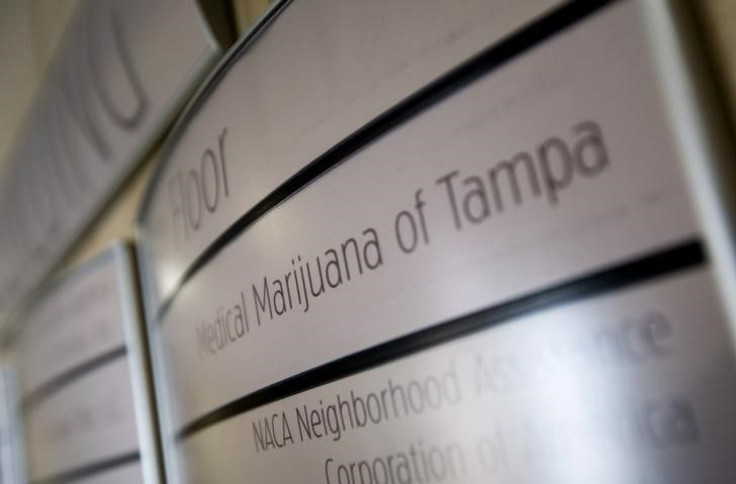 (Reuters) - The Florida Supreme Court on Thursday approved language of a proposed constitutional amendment legalizing medical marijuana for people with debilitating medical conditions, paving the way for a vote next year.
Supporters must gather enough petition signatures to ensure the measure will be placed on the 2016 ballot.
United With Care, a medical marijuana advocacy group, said on its website it needs to secure 683,149 signatures by Dec. 31 to bring the amendment to a popular vote. Some 400,000 Florida residents have already signed the petition, the group said.
Twenty-three states and the District of Columbia allow marijuana use for those suffering from a range of ailments, from HIV to glaucoma and cancer to epilepsy.
The language approved by the Florida Supreme Court in Tallahassee addressed whether the proposed amendment informed voters fairly on the issue and also accepted a financial impact statement prepared by economists, the Tampa Bay Times reported.
In a 2014 poll, state residents said they supported the legalization of medical marijuana with 57.6 percent of the vote, the newspaper said. Sixty percent would be required to pass a constitutional amendment.
Opponents of the measure saw drawbacks could include the backdoor legalization of recreational marijuana in the state.
(Reporting by Victoria Cavaliere; Editing by Robert Birsel)
Published by Medicaldaily.com