Flu Season May Strike Later This Year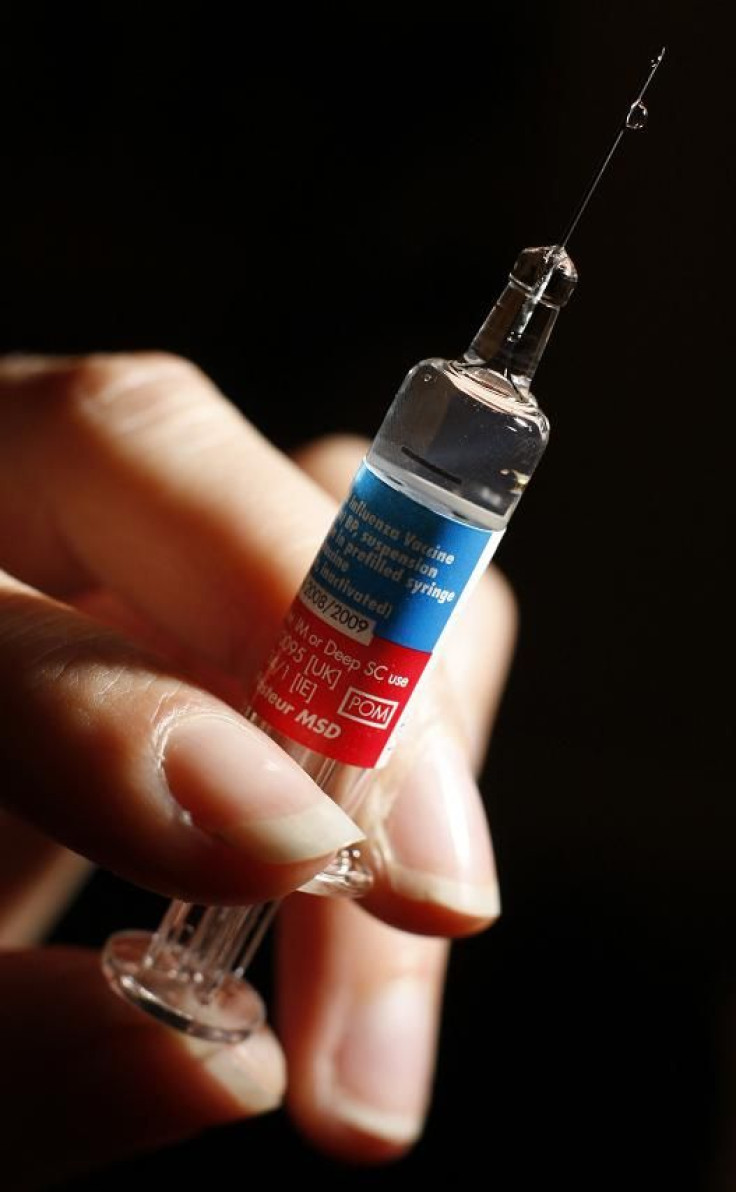 The flu season may be taking off a bit later this year and compared to recent years the low number of cases currently circulating in the U.S. is reassuring, influenza experts said.
However experts warned that people should still be careful because the virus could very well show up later than usual, and noted that the flu season generally peaks in the first couple of months of the year.
The U.S. Centers for Disease Control and Prevention reported that there was a slight increase in flu activity in the first week of January, but the level was still considered low. Flu cases were "minimal" across 48 states, and Colorado and New Hampshire showed just slight increased rates of the virus compared to other states, the latest CDC tracking data indicated.
The small percentage of visits to the hospital or doctors' offices that were linked to influenza also suggested a mild season till now. Less than two percent of outpatient visits during the first week of January were for flu, the CDC indicated compared to a seasonal average of 2.4 percent.
So far no children in the U.S. have died from the flu this season, compared to last year when four pediatric flu-linked deaths had already been reported by Jan. 1, 2011, according to the CDC.
However, experts stressed that the flu virus is notoriously unpredictable, so it is best not to rely on current activity to predict the rest of the season.
Health officials also said that the reason for this year's low level of flu activity could be that more people are getting vaccinated, and recommended that people go and get vaccinated if they haven't already.
"The bottom line is that vaccination continues to be the single most important thing people can do to protect themselves from flu," said Tom Skinner, a spokesman for the U.S. Centers for Disease Control and Prevention in Atlanta to HealthDay.
Published by Medicaldaily.com