Following A Mastectomy, 58% Of Breast Cancer Survivors Do Not Choose Breast Reconstruction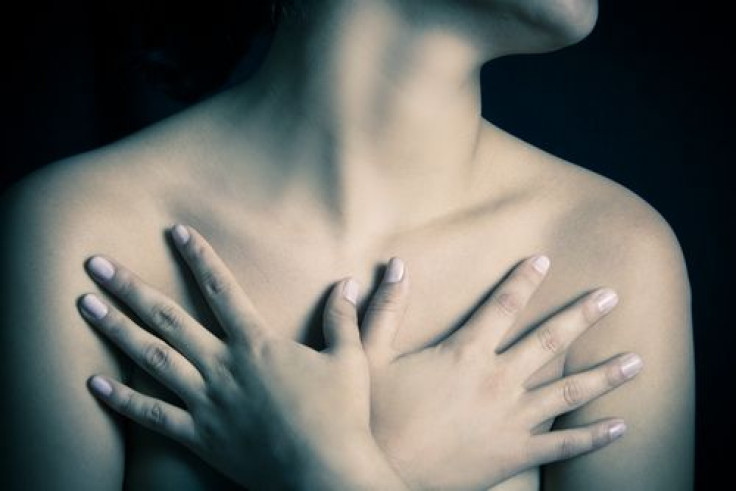 Years ago, women and men diagnosed with cancer did not dare speak publicly of their private torments. Over time, cancer care improved and survivors of the once-deadly disease increased. In particular, breast cancer moved from the shadows into daylight beginning with FLOTUS Betty Ford's highly publicized battle and gaining ground from the many participants in walk-a-thons as well as the countless celebrities willing to discuss their ordeals.
In the closet no more, breast cancer is now the stuff of daily life for most Americans, as each of us seems to know somebody who has been diagnosed with this form of cancer. For this reason, it may come as a shock to learn that less than 42 percent of women choose breast reconstruction following their mastectomy. Researchers at Memorial Sloan Kettering Cancer Center led by Dr. Monica Morrow found in their new study of breast cancer patients the factors associated with foregoing reconstruction include being older, being black, and having a lower education level.
To identify women for their study, the authors used Surveillance, Epidemiology and End Results (SEER) registries from Los Angeles and Detroit and found women, between the ages of 20 and 79, with breast cancer. Of these, 485 patients had undergone a mastectomy and four years later remained disease-free. The researchers asked these women to complete a survey about their experience.
The results revealed a range of experiences. Of the 485 women, 24.8 percent underwent immediate breast reconstruction and 16.8 percent had delayed reconstruction: 41.6 percent total. Common reasons for not choosing breast reconstruction were the desire to avoid additional surgery (48.5 percent), fear of breast implants (36.3 percent), and feeling reconstruction was not important (33.8 percent). Nearly a quarter of these women felt concerned reconstruction might interfere with the detection of later cancer. Among the factors linked to choosing against reconstruction were being black, a lower education level, being older, a major coexisting illness, and chemotherapy.
"Our study suggests that room exists for improved education regarding the safety of breast implants and the effect of reconstruction on follow-up surveillance," wrote the authors in their study, noting it might also be necessary to develop specific approaches as a way to address the concerns of minority women.
Significantly, money is not an issue for any of these breast cancer patients, as the Women's Health and Cancer Rights Act in 1998 guarantees insurance coverage for breast reconstruction following a mastectomy. If you want to learn more about reconstruction options, the American Cancer Society is, as with all cancer questions you may have, an excellent source of information.
Published by Medicaldaily.com