Fonterra Milk Powder Imports Banned From China After Possible Botulism Bacteria Contamination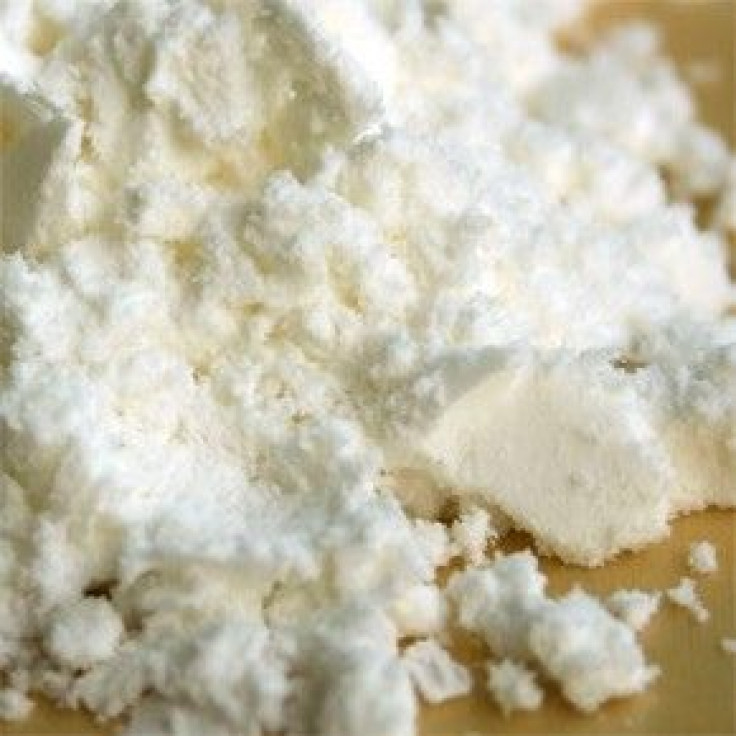 China has stopped importing all milk powder from New Zealand and Australia after Fonterra, a New Zealand-based dairy producer, found traces of bacteria that could cause botulism in some of their products.
Fonterra named eight companies that had bought the contaminated whey protein concentrate, which is an ingredient in a number of products, including infant milk powder. These companies are based in China, Malaysia, Vietnam, Thailand, and Saudi Arabia, according to Reuters.
New Zealand's Trade Minister Tim Groser said the measures taken by China were "absolutely appropriate."
New Zealand company Nutricia also recalled two baby formulas, reporting that at least five batches of their Karicare follow-on formula for children 6 months old and up could have the contaminated protein.
Imports from Australia were also banned because some of Fonterra's whey protein had been exported there before being sent to China.
Botulism is a rare but serious condition caused by the bacteria Clostridium botulinum. Most infections in the U.S. occur among infants. Among infected infants, the bacteria grows within their intestinal tract, and can cause difficulty sucking or feeding, droopy eyelids, weakness and trouble controlling the head, and even paralysis.
China isn't the only country to ban whey protein imports from Fonterra, but they are perhaps the largest to do so. The General Administration of Quality Supervision, a consumer watchdog in China, named four companies that might have imported the products: Dumex Baby Food Co., Ltd, a subsidiary of France's Danone, two subsidiaries of Wahaha Group, and the state-owned Shanghai Sugar, Tobacco, and Alcohol Company.
A lengthy ban could have an effect on China's milk supply, since the country imports most of it.
"Domestic production in China has been fairly weak, so potentially there could be a shortage of product for a while," economist Con Williams told Reuters. Chances are China will now turn to the U.S. or Europe for milk products, he added.
This is the third issue Fonterra has had with their products. In January, the company found traces of dicyandiamide, a toxic chemical that has been used as fuel for explosives and as fertilizer, the Chicago Tribune reported.
In 2008, Fonterra was at the center of a much larger scandal when it was discovered that China milk company, Sanlu, had added melamine, which is often used in plastics, in their formulas. Since then the company had stayed out of the branded markets, instead, selling their products to milk companies.
Published by Medicaldaily.com