FDA Proposes Ban On Certain Electrical Stimulation Devices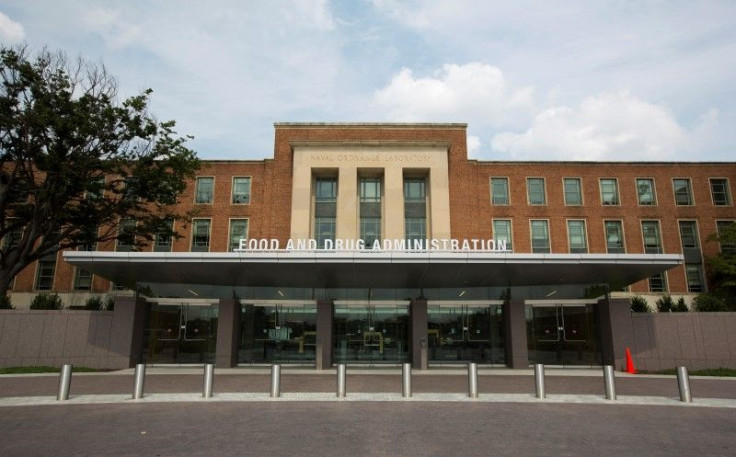 (Reuters) - The U.S. Food and Drug Administration on Friday proposed a ban on electricalstimulation devices (ESDs) that are used to curb individuals from engaging in self-injurious or aggressive behavior, saying they pose an "unreasonable and substantial" risk to public health.
ESDs administer electrical shocks through electrodes attached to the skin to attempt to condition to stop individuals from harming themselves or being aggressive. (http://1.usa.gov/1VGHKus)
Evidence indicates a number of significant psychological and physical risks are associated with the use of these devices, including depression, anxiety, pain, burns, tissue damage and errant shocks from a device malfunction, the regulator noted.
Moreover, many of those on whom these devices are used have intellectual or developmental disabilities that make it difficult for them to communicate their pain or consent.
"As these risks cannot be eliminated through new or updated labeling, banning the product is necessary to protect public health," the agency said on Friday.
The Judge Rotenberg Educational Center in Canton, Massachusetts is the only facility currently manufacturing and using these devices in the United States, the FDA said, adding that between 45 and 50 individuals are exposed to it.
State-of-the-art behavioral treatments, such as positive behavioral support and medication can be used rein in this type of behavior, the regulator said.
If passed, the ban would not apply to ESDs used to create aversions to other conditions or habits, such as smoking, the FDA said.
The proposal is available for public comment at www.regulations.gov for 30 days.
(Reporting by Natalie Grover in Bengaluru)
Published by Medicaldaily.com