Former Laker Flynn Robinson Dies at 72, Battling Multiple Myeloma Cancer
Former Laker Flynn Robinson has died at the age of 72 after fighting multiple myeloma for two years, reported the Los Angeles Times.
"We are very sad to hear of the passing of Flynn Robinson," said Lakers executive Jeanie Buss in an official statement. "Flynn played an important role on the 1971-72 Lakers team that brought Los Angeles its first NBA championship and won what is still an NBA-record 33 consecutive games."
Robinson, who stood 6-foot-1 at his peak, was dubbed "Mr. Instant Point" by sportscaster Chick Hearn due to his skill on the basketball court.
His wife, Nancy Pitts-Robinson, informed the Lakers that he passed away on the morning of May 23 at the Keck Hospital in Los Angeles, according to the Associated Press.
Robinson's friend Phil Friedman wrote a memorial post his character, saying that "Flynn was always making time for others especially if they needed some help. He was just that kind of man."
A Long Battle with Multiple Myeloma
Multiple myeloma is a relatively uncommon type of cancer in which mutated plasma cells wreak havoc on the immune system. Plasma cells are white blood cells found in the bone marrow, which make antibodies that help the body fend off germs.
When the plasma cells become cancerous, they can produce tumors deep inside the bone. In multiple myeloma, several tumors develop, leading to anemia and other symptoms like weight loss, bone weakness, fatigue, bleeding and bruising, and repeated infections.
According to the American Cancer Society, about 22,000 new cases of multiple myeloma are diagnosed each year, and almost 11,000 deaths are expected this year.
It's unclear what causes multiple myeloma, but it seems to be more common among people over the age of 65 and is diagnosed twice as often among African-Americans than among the general population. Flynn Robinson represented both demographics.
Detecting the cancer early is difficult, and treatments for patients with advanced multiple myeloma symptoms may include chemotherapy, radiation, and stem cell treatments. For most people, however, the cancer never completely disappears.
Friedman wrote that as Robinson's health was declining in his last days, he remained lucid while surrounded by his wife and close friends.
"Even in the hospital, when Robinson's body was being ravaged by cancer, he only wanted to speak about when we were going to do the next fishing trip."
Former colleagues and fans posted condolences on Twitter:
My thoughts and prayers go out to the Flynn Robinson family. He was a mentor every time we crossed paths. He will be sorely missed#NBA

— Eddie A Johnson (@Jumpshot8) May 24, 2013
RIP Flynn Robinson, a great guy who played high level competitive basketball well into his 60's. #Butterjumper...

— Marques Johnson (@olskool888) May 24, 2013
RIP To My Buddy Flynn Robinson. Just Found Out He Passed :( Such a Great Dude! Always Gave Me Great Advice Growing Up.. Always Showed Love.

— AUDacity(@AUDofficial) May 25, 2013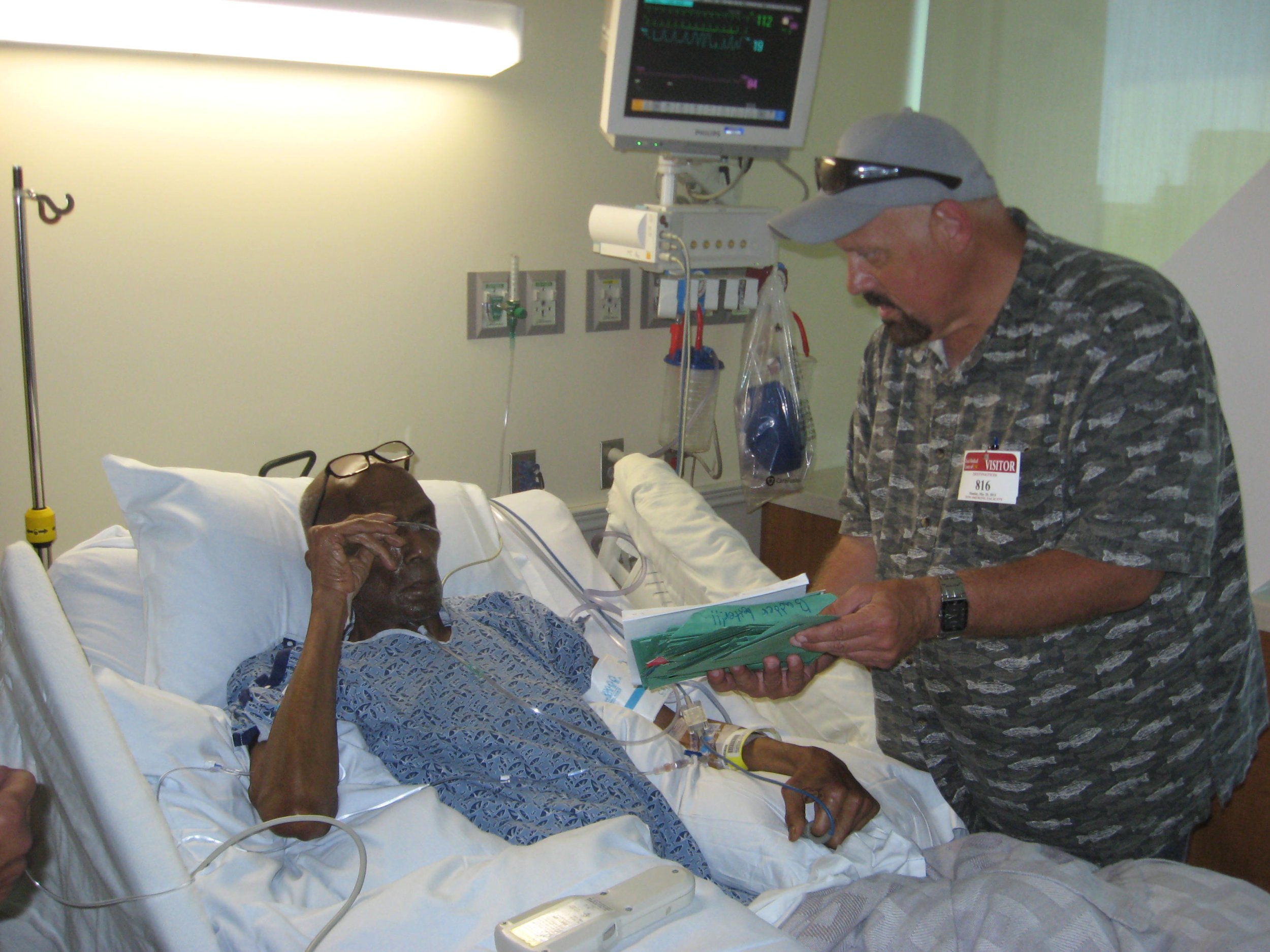 Published by Medicaldaily.com