Former Miss World, Rosanna Davison, Says Pilates Is Her Secret For Getting Taller
Pilates is used across the United States to develop balance and endurance, improve flexibility, and build core strength. Former Miss World from Ireland, Rosanna Davison, 30, says that she utilizes the benefits of Pilates to add to her frame, vertically. Davison claims she added half an inch to her height after her mother introduced her to Pilates.
"I've stretched out about half an inch through pilates — I was 5-foot-9, and now I am 5-foot-9-and-a-half inches," Davison told the Irish Independent. "It's a known effect from practicing it regularly. Pilates helps to elongate and lengthen muscles, improves posture, and plumps up the cushioning discs of our spine."
Davison has never had trouble staying fit. Back in high school she was a nationally ranked runner, and over the years her modeling career has required her to maintain some semblance of physical fitness. After a scary horse-riding accident that left her mother with a broken neck, Davison was convinced to take up Pilates, and she was not disappointed.
"My mum really noticed these benefits, too. We've been going to two-three classes a week for 13 years, so it does need to be consistent." Rosanna added. "I have been doing it since the early 2000s, so I suppose my mum and I were a bit ahead of the curve."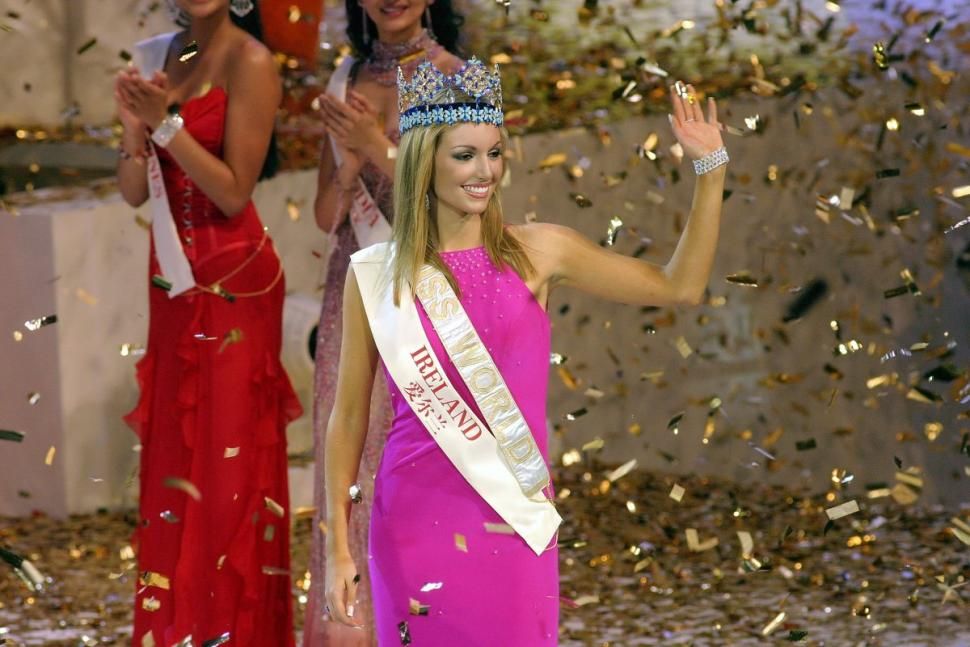 Published by Medicaldaily.com