Foster Children Face Increased Risk Of Asthma, ADHD, Depression, And Other Health Problems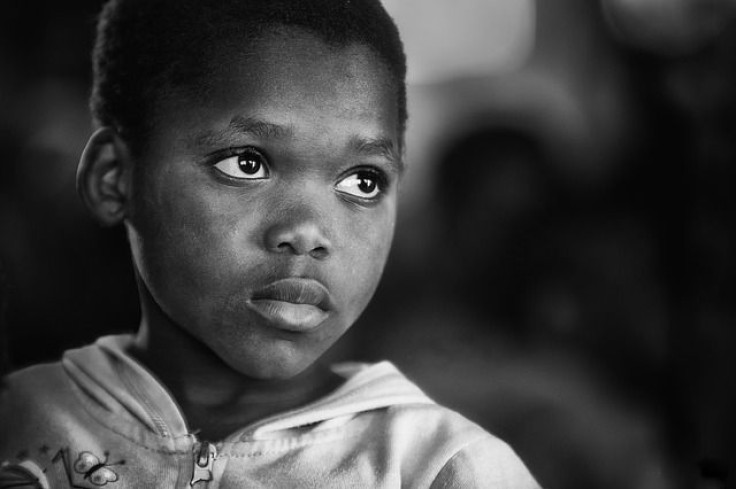 Every year, around six percent of American children spend some time in foster care. While research has shown the system can have negative psychological effects on children, a new study has revealed some of the physical health problems associated with foster care. According to the research, spending time in foster care is associated with health issues ranging from asthma to depression.
According to the study, children in foster care have an increased risk of developing a number of health problems. For example, the research found that foster kids were two to three times more likely to suffer from asthma, obesity, and hearing and vision problems when compared to children who were not raised in the system, U.S. News reported. In addition, foster children are also five to seven times more likely to have behavioral issues or symptoms of depression or anxiety.
However, while there is a clear association between foster care and increased health problems, it's not clear whether these problem were directly caused by spending time in foster care.
"We can't conclude that foster care created them, or made them worse," lead researcher Kristin Turney, explained, as reported by U.S. News.
For the study, the researchers used data from the 2011–2012 National Survey of Children's Health, a nationally representative sample of noninstitutionalized children in the United States, and logistic regression models to compare parent-reported mental and physical health outcomes of children placed in foster care to outcomes of children not placed in foster care, children adopted from foster care, children across specific family types (eg, single-mother households), and children in economically disadvantaged families. According to the study, although some differences may be explained by adjusting for children's demographic characteristics, nearly all differences are explained by also adjusting for the current home environment.
While the findings may not be surprising for anyone who works with foster children, they do highlight the need for special screening and therapy for these children, and suggest that both doctors and foster parents should address this risk.
Source:Turney K, Wildeman C. Mental and Physical Health of Children in Foster Care. Pediatrics. 2016
Read More:
Children In Foster Care 3 Times More Likely To Be Diagnosed With ADHD: Read Here
Abused Foster Kids Often Victimized Again After Returning To Their Families: Read Here
Published by Medicaldaily.com