Fracking Chemicals Interfere With Hormone Function, Contaminate Groundwater With Endocrine-Disrupters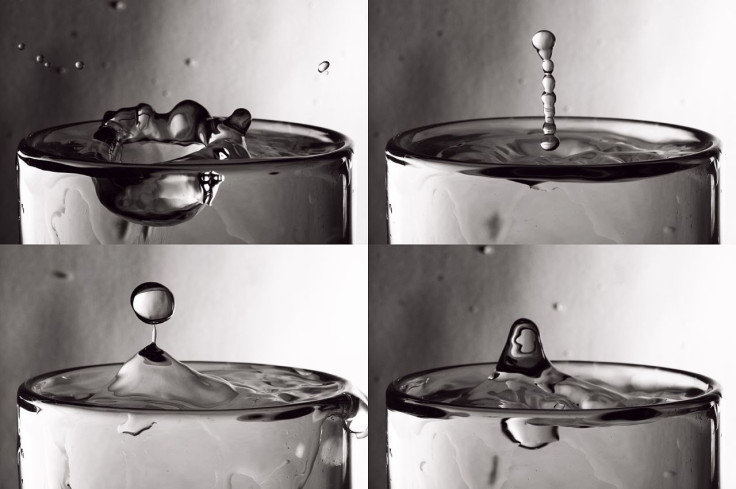 Long suspected, the energy industry's controversial practice of "fracking" may pollute ground water with chemicals disrupting the body's hormones.
An investigator from the University of Missouri says energy companies use many endocrine-disrupting chemicals, known as EDCs, when extracting natural gas and other materials from the ground, contaminating the water. Today, EDCs may be found not only in groundwater but in manufactured products, foods, air, and soil — with well-documented links to infertility, cancer, and birth defects, says investigator Susan C. Nagel.
"More than 700 chemicals are used in the fracking process, and many of them disturb hormone function," Nagel, also a research scientist, said in a statement Monday. "With fracking on the rise, populations may face greater health risks from increased endocrine-disrupting chemical exposure."
In a study published Monday, Nagel and her colleagues examined a dozen suspected or known ECDs used by natural gas producers, measuring their effect on the body's male and female reproductive hormones. The researchers took surface and groundwater samples from drilling sites in Garfield County, Colo., which has some 10,000 active natural gas wells as well as Boone County, Mo.
Comparatively, water samples taken from drilling sites in Garfield County, Colo. — and from the nearby Colorado River — contained higher levels of EDCs, including chemicals disruptive to estrogen and testosterone. But samples taken from elsewhere, including drilling sites with lower levels of activity, contained less of the pollutants, implicating the process of fracking.
"Fracking is exempt from federal regulations to protect water quality, but spills associated with natural gas drilling can contaminate surface, ground, and drinking water," Nagel said. "We found more endocrine-disrupting activity in the water close to drilling locations that had experienced spills than at control sites. This could raise the risk of reproductive, metabolic, neurological and other diseases, especially in children who are exposed to EDCs."
Since the 1990s, the U.S. oil and gas industry has presided over an energy boom brought by the technological process first invented mid-century. In fracking, energy companies mix water with sand and other chemicals, which they blast at high pressure into a wellbore to create tiny fractures — a millimeter or so in depth — opening the way for "trapped" gas, oil, and other materials to move toward the well. By 2011, natural gas production had reached a high point in the U.S., with 23.608 quadrillion btu, just behind Russia as the world's largest producer.
Source: Nagel, SC, Estrogen and Androgen Receptor Activities of Hydraulic Fracturing Chemicals and Surface and Ground Water in a Drilling-Dense Region. Endocrinology. 2013.
Published by Medicaldaily.com