France Reports Three More Bird Flu Cases In Southwest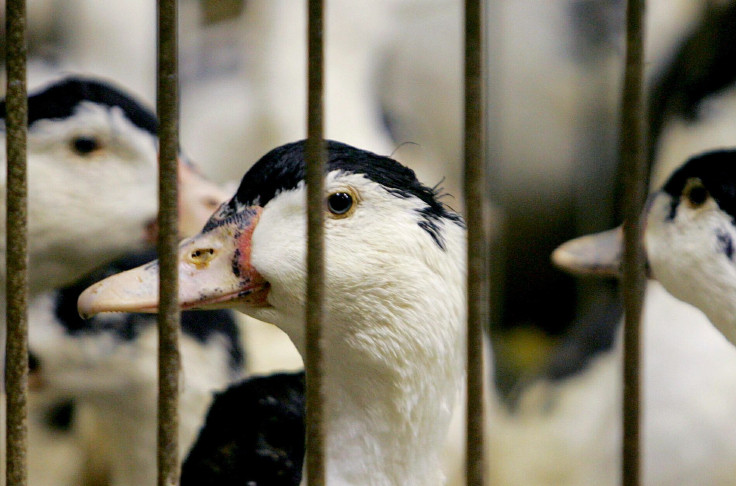 PARIS (Reuters) - France reported on Monday three more cases of highly pathogenic bird flu in the southwest of the country, as the European Union's biggest agriculture producer tries to contain its first outbreak of the disease in eight years.
Reinforced monitoring since the detection of bird flu at three locations in the Dordogne region led to the discovery of another case in Dordogne among ducks, and two cases in the Landes region affecting guinea fowl and ducks, the farm ministry said in a statement.
The discovery of bird flu has led eight countries to restrict imports of French poultry birds and products, including Japan which is France's biggest export market for foie gras.
The farm ministry did not give details of the strain of avian influenza detected in the latest cases, or indicate the number of animals affected.
There is no evidence that bird flu can be transmitted to humans via food, but certain strains have infected and in some cases killed people who were in direct contact with sick animals, notably in Asia.
The first case of bird flu detected in Dordogne last month was identified as the H5N1 type that has been transmitted to humans previously, but the French authorities said it appeared to be unlike an H5N1 strain known in Asia.
(Reporting by Gus Trompiz; editing by Susan Thomas)
Published by Medicaldaily.com