France's Highest Court Backs Restrictions On BPA Plastics Chemical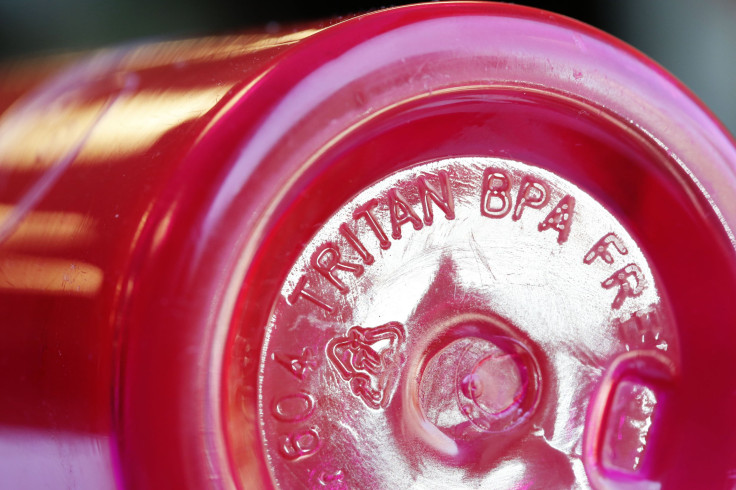 PARIS (Reuters) - France's constitutional court upheld on Thursday restrictions on selling and importing bisphenol A (BPA), a chemical used to stiffen plastics that some studies suggest poses health risks.
However, France's highest court ruled that manufacturers could not be barred from making the chemical for export as it is allowed in many other countries.
Manufacturers had challenged the restrictions arguing that they impinged on their commercial freedom.
France banned the use of the chemical in baby bottles in 2010, and the restriction has since been extended to use in any container in contact with foods or drinks.
Europe's food safety watchdog said in January that BPA posed no health risk to consumers of any age, including unborn children, at current levels of exposure.
The body acknowledged that the chemical could leach from containers into foods and drinks. Some studies have suggested possible links to everything from cancer to heart disease to infertility to kidney and liver problems
The U.S. Food and Drug Administration banned BPA from baby bottles in 2012, but said there was not enough evidence for a wider ban and has found the chemical safe at low levels.
Published by Medicaldaily.com