Frankie Muniz, 27, Suffers Second 'Mini Stroke': Transient Ischemic Attacks Aren't Just For The Elderly Anymore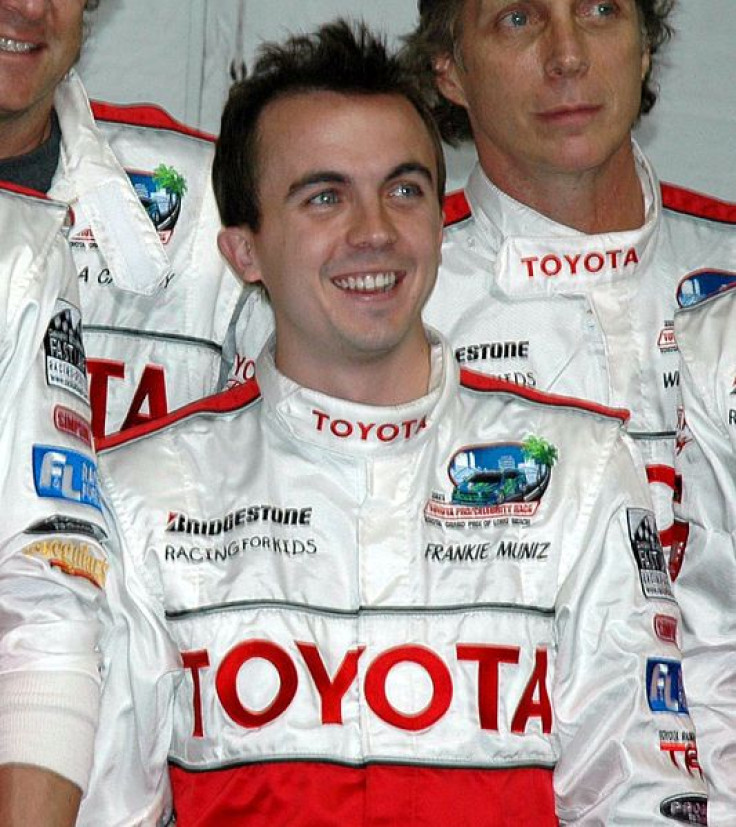 Actor Frankie Muniz suffered a "mini stroke" recently, making it the 27-year-old's second one since last year. While strokes remain the leading cause of death in the United States, many perceive the condition as something that only happens to people over the age of 50. In the last few years, stroke patients have been getting younger and younger — and Muniz is an example of that.
"Almost a year to the day, I experienced another mini stroke," the actor tweeted. "Hopefully that will be the last. Miserable."
What Muniz referred to as a mini stroke was actually a transient ischemic attack. During a transient ischemic attack, a clot blocks the blood supply to the brain for a very short period of time. A transient ischemic attack is like a stroke, but it doesn't cause any permanent damage. However, it can be a sign that a stroke is imminent. According to the Mayo Clinic, about one in three people who have a transient ischemic attack have a stroke within a year of its occurrence. Symptoms of transient ischemic attacks include sudden numbness in a part of the body, slurred speech, sudden blindness, and loss of balance or coordination.
After his first mini stroke, Muniz revealed to Good Morning America that he experienced some of those same symptoms. "I couldn't say words. I thought I was saying them. My fiancée was looking at me as if I was speaking a foreign language," Muniz recalled, according to E! Online.
Males over the age of 55, those with high blood pressure, diabetes patients, and those with high cholesterol are among the people at a higher risk of suffering a transient ischemic attack. And, over the last few years, research suggests that stroke patients are getting younger. A study published in The Journal of the American Academy of Neurology found that strokes are increasing among adults between 20 and 54 years old, a trend likely linked to higher rates of obesity.
Muniz told Good Morning America that he eats clean and has never even had a drink, so suffering from this ongoing health problem is a bit perplexing considering his healthy lifestyle. Any number of factors, including a history of stroke in his family, could be to blame for these recurrent transient ischemic strokes. In the meantime, though, it remains a medical mystery.
"I'm still trying to make sense of it, but happy I'm alive," he said.
Published by Medicaldaily.com