Fraudsters Target Elderly In Obamacare Scams; Leverage Confusion Over Health Care Act To Obtain Patient Info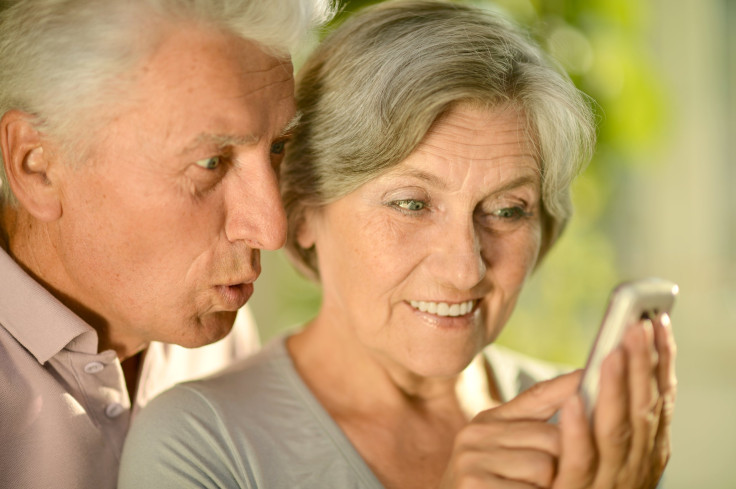 The new federal healthcare law known as Obamacare has been met in a number of states with an old-fashioned problem: fraudsters.
State and federal officials say they've received a rising number of consumer complaints about unscrupulous sales practices from lower-echelon insurance companies to criminals leveraging the complexity of the new law and the confusion it causes among the general public.
Madeline Mirzayans fell victim to a conman going door to door under the guise of federal authority, whereas Barbara Miller and Maevis Ethan nearly fell for a pitch from telemarketers claiming to work for Medicaid, The New York Times reported Monday. Although government officials expect federal programs to attract fraud, the size and complexity of the Affordable Care Act — like its online representation in Healthcare.gov — offers plenty of exposure for the criminal set.
Only a small proportion of Americans seeking to enroll in new health insurance programs have thus far been touched by fraud, but state officials and the U.S. Federal Trade Commission say they're watching closely.
"With this changing health insurance landscape, there is a new opportunity for people to take advantage of our residents, and we've seen it starting already," Kate Abernathy, a spokeswoman at the Tennessee Department of Commerce and Insurance, told the Times.
The Federal Bureau of Investigation (FBI) also expects healthcare fraud to jump with implementation of the new law, coming from malfeasance and negligence alike. Aside from criminals exploiting opportunities for theft, otherwise law-abiding Americans may unwittingly use unlawful tax credits in enrolling in new plans.
Former FBI Special Agent James Wedick told Fox News last week, "The Bureau estimates that there's about $80 billion in fraud that we can do something about."
With regard to consumers enrolling in new plans, "The system is designed to get you at some point," Wedick said. "So if you do get an overpayment, I would suggest that you send it back immediately because not only will [the government] come after you for that overpayment, they'll ask you for interest."
The government, however, also needs to scrutinize insurers for overpayments too. The Washington Post reported Sunday that anonymous sources privy to discussions between the White House and insurance industry reported that insurers insist they be allowed to keep overpayments in the event errors are made by the jerry-rigged Healthcare.gov federal exchange site.
Meanwhile, state and federal authorities warn consumers — particularly elderly Americans traditionally susceptible to Medicare scams — to beware of telephone callers hawking healthcare plans under the guise of federal authority.
Published by Medicaldaily.com