Free Formula Giveaways Still Practiced at Most U.S. Hospitals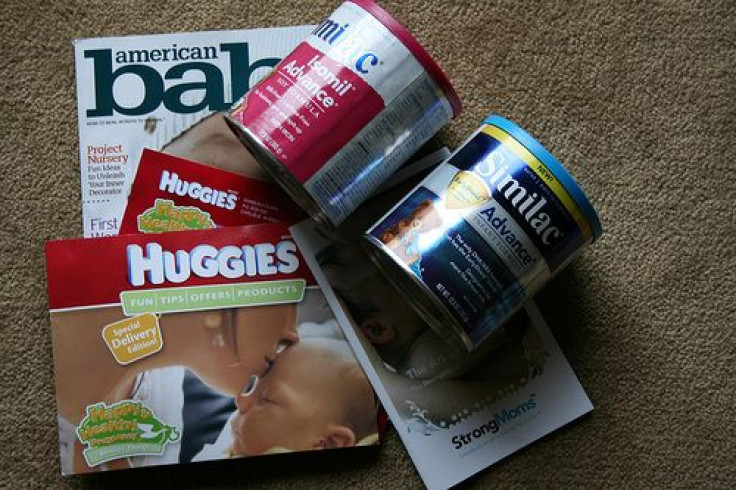 A new study suggests that less hospitals in the United States are giving free formula to moms to take home, but a high number still offer formula.
According to a new study published Monday in the journal Pediatrics 72 percent of the polled hospitals offered free formula to mothers. A previous study published last year in the Journal of Human Lactation, found that 91 percent of hospitals offered free formula. The new study polled 1,239 hospitals while the previous one polled 3,000.
Several breast feeding advocates, including the Centers for Disease and Control Prevention are seeking a decrease of the free giveaways to new moms because they could discourage them from feeding their children the healthier breast milk.
"Hospitals need to greatly improve practices to support mothers who want to breast-feed," said Dr. Thomas Frieden, Director of the CDC in a statement along with a report last month.
The CDC's report stated that less than five percent of U.S. infants are born in "baby-friendly" hospitals (those that promote breastfeeding) and that 1 in 4 infants receive formula within hours of birth.
The American Academy of Pediatrics recommends that infants receive only breast milk for the first six months. Breast milk contains antibodies that fortify the baby's immune system helping them fight infections.
According to research, breastfed babies are less likely to become obese or develop diabetes in childhood and less likely to suffer infant death syndrome.
Published by Medicaldaily.com