French Lawmakers Pass Bill to Cover 100 Percent of Cost of Abortions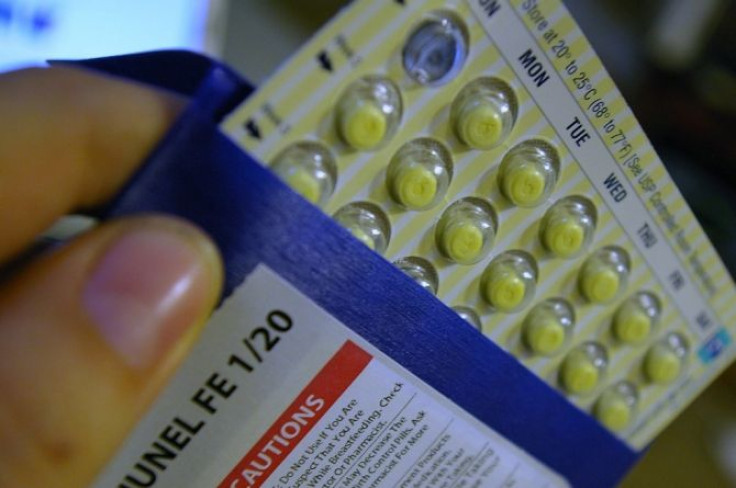 Lawmakers in France passed a bill that would require the government to reimburse women in full for abortions.
The bill was passed by the National Assembly. It also covered contraception, which would be free for all minors between the ages of 15 and 18.
The move was made by France's newly-elected Socialist government. It was one of the French president Francois Hollande's campaign promises made before his election in June.
The country's national medical insurance currently covers abortions in full for minors under the age of 18 and for poor women. Other women have the medical procedure covered for up to 80 percent of the cost. But the out-of-pocket costs can still be substantial, for a procedure that can cost $580 or 450 euros.
"Women who want to stop an unwanted pregnancy have the right to be covered: The enactment of the right to choose to halt a pregnancy is an obligatory state service," the bill says, according to the Associated Press.
Some portions of French society oppose the right to abortion, but the issue rarely makes headlines. Critics of the bill appreciate its progress, but say that cost is only one impediment to receiving the procedure. They say that too few doctors provide abortions, and that there is very little information available for those who do.
President Francois Hollande also said on the campaign trail that he wanted abortions to be available at every major hospital in the country.
The move was included in the 2013 social security budget. It would cost taxpayers 31.7 million euros in the first year.
About 225,000 abortions were performed in France in 2010, the last year for which such data is available.
The government's move to make contraception free for minors at the start of 2013 came out of the administration's perceived need to protect teenagers from families where sexuality is a taboo subject.
That reform will save teenagers 60 euros a year, as well as the 23 euros it would cost teenagers to see a doctor without claiming the visit under the national health insurance.
Martine Hatchuel, the president of ANCIC, a French organization that counsels women on abortions and contraception, welcomed the bill's success, but said to France 24 that she wished to see the move expanded to women under the age of 25.
By cutting costs for abortion and contraception, France hopes to cut down the number of unwanted pregnancies and abortions.
Published by Medicaldaily.com