Fructose Isn't All Bad, Says New Study As Researchers Find Sugar Helps With Muscular Dystrophy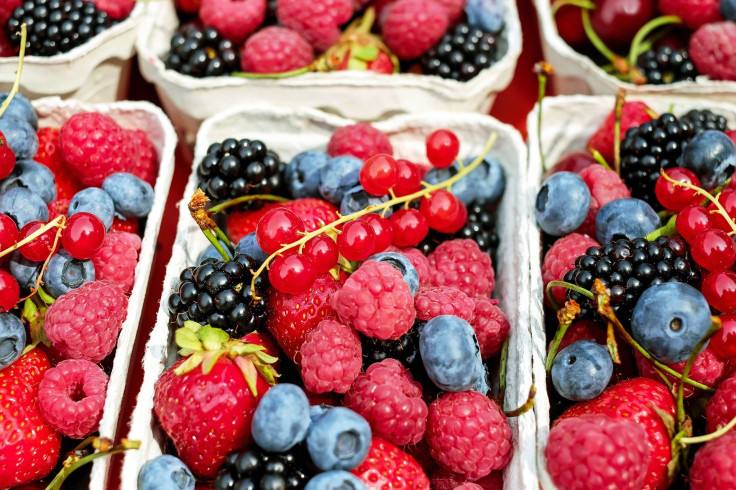 Sugar has been labeled as the devil, with doctors attributing a variety of ailments like diabetes, heart disease, obesity and high cholesterol to the substance. Sugar may have found a small way to redeem itself, however, as researchers believe fructose, a natural sugar found in fruits, vegetables and honey, could be key in developing a new muscular dystrophy treatment.
Read: Lower Back Pain: Is It A Hip Or Spine Problem? Guidance For A Correct Diagnosis
Researchers at Oregon State University, along with scientists worldwide, studied the effects of fructose on antisense oligonucleotides (AO), which can help restore production of an essential protein that keeps muscles intact. Duchenne muscular dystrophy (DMD), is caused when this protein, known as dystrophin, is absent.
In a study on mice, the team administered fructose with an AO, and the substance was absorbed into muscle cells four times better, which resulted in increased dystrophin production. This in turn led to more muscle use.
"We don't yet understand the mechanism," study co-author Hong Moulton says in a statement. "Maybe it's that the fructose is an energy source that enhances uptake, because uptake in muscle cells requires energy. But right now the mechanism is unknown."
Fructose appears to be a safe and efficient booster in comparison to other delivery technologies. The team will soon start clinical trials to test how fructose may help the current drug used for Duchenne muscular dystrophy.
"Currently the approved drug has minimal efficacy, and the underlying problem is the morpholino by itself has very limited muscle uptake," Moulton says. "If you can get more material into the muscle, then you can have more dystrophin produced. The fructose approach we studied can do that."
Read: Cancer Research 2017: New Software Detects Cancer Early; It's Available For Free
According to the Muscular Dystrophy Association, DMD is just one of nine types of muscular dystrophy. Symptoms usually occur early in childhood among young boys. People with DMD typically didn't live into adulthood, but thanks to advancements in the medical community, like this recent study, many are surviving into their 30s, according to the organization.
See Also:
New Biosensor Test Can Detect HIV One Week After Infection
Can Weed Cure Cancer? Marijuana Helps Fight Glioblastoma Multiforme, One Of The Deadliest Forms Of Brain Cancer
Published by Medicaldaily.com