FTC Approves $29.1 Billion Express Scripts-Medco Deal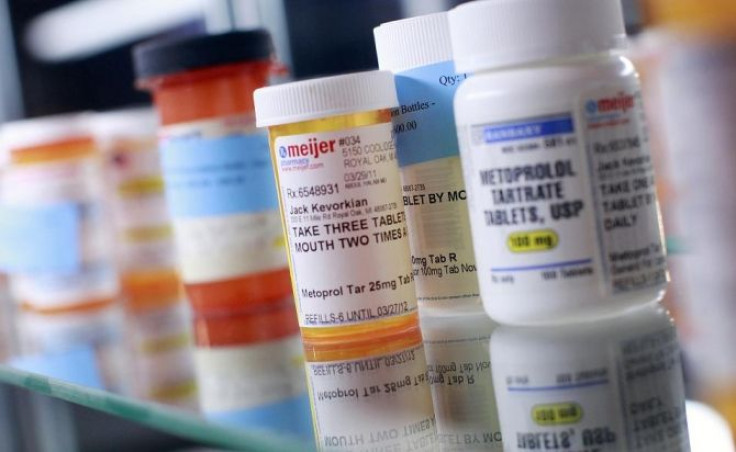 Federal regulators approved Express Scripts Inc.'s bid to acquire Medco Health Solutions Inc. for $29 billion, the Federal Trade Commission said on Monday, creating the largest pharmacy benefits manager.
The FTC voted 3 to 1 that that acquisition, one of the largest deals of 2011 that was the center of a lot of antitrust concerns, would not stifle competition in the pharmacy benefits industry. In a statement the panel said its investigation found a "competitive market for PBM services characterized by numerous, vigorous competitors who are expanding and winning business from traditional market leaders."
"The acquisition of Medco by Express Scripts will likely not change these dynamics," the statement said.
FTC said the investigation also showed that Express Scripts and Medco "are not particularly close competitors, the market today is not conducive to coordinated interaction, and there is little risk of the merged company exercising monopoly power," in their statement.
Commissioner Julie Brill, who dissented with the majority, called the deal a "merger to duopoly with few efficiencies in a market with high entry barriers -- something no court has ever approved," in a statement.
"I therefore respectfully submit that the Commission should have filed a complaint in Federal district court seeking to enjoin the transaction pending a full trial on the merits here at the Commission," Brill said.
Brill called for a retrospective by FTC on the merger in three years' time.
The deal combining two of the three largest U.S. PBMs creates a company so big that it will handle the prescriptions of more than one in three Americans.
Medco and Express Scripts said that the deal would benefit consumers by driving down prescription costs, but critics had said that the merger would lead to higher prices and worse services for patients.
"Our merger is exactly what the country needs now," Chief executive of Express Scripts, George Paz, said in a statement. "It represents the next chapter of our mission to lower costs, drive out waste in health care and improve patient health."
"This was not an easy decision," the three commissioners that voted to approve the deal said in a statement, but they noted that they have a few concerns about the merger between two of the largest U.S. PBM giants like the possibility of rising prices on specialty drugs and anticompetitive bidding processes with retailers.
Published by Medicaldaily.com