Fun In The Sun: Jessica Alba's Honest Company Sunscreen Leaves Users Burned, Thanks To Low Levels Of Zinc Oxide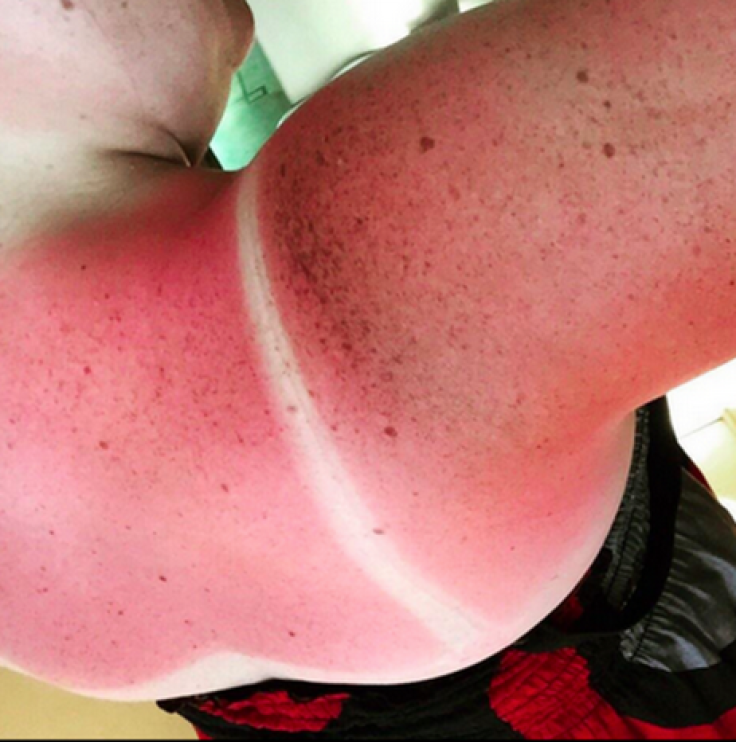 The Honest Company, a business co-founded by actress Jessica Alba, is built on the promise of promoting safe and organic products. However, according to a string of recent complaints, the company's sunscreen simply doesn't work and leaves users burnt and blistered.
Consumers have taken to social media with images of red and blistered skin, all apparently acquired after using The Honest Company's Sunscreen Lotion SPF 30, BuzzFeed reported. A country-wide investigation by NBC5 in Chicago has suggested that the product's ineffectiveness may lie in the formula's low levels of zinc oxide. Most sunscreens are around 18 to 35 percent zinc oxide, but the Honest Company recently reduced the amount of zinc oxide in their product from 20 percent to only 9.3 percent.
Zinc oxide is a powdery mineral that, when applied to the skin, helps to filter out harmful UV rays that cause sunburn. The Honest Company claims it added other components to its sunscreen to make up for the lack of zinc, Time reported. However, angry customers insist they are getting burned after just one hour in the sun.
In a statement to BuzzFeed News, the Honest Company has restated its commitment to "providing safe and effective products" and assures that these complaints "constitute less than half of one person of all units actually sold at honest.com."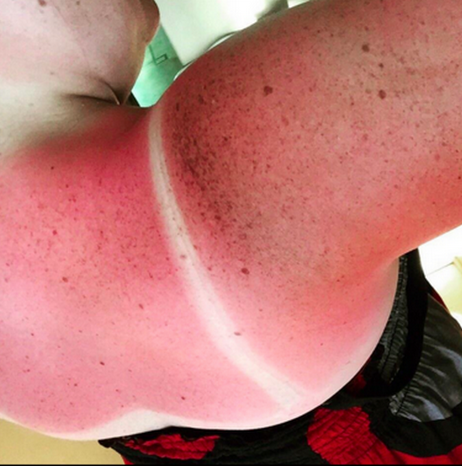 Published by Medicaldaily.com