Fungal Meningitis Cases Reach 377 With 29 Deaths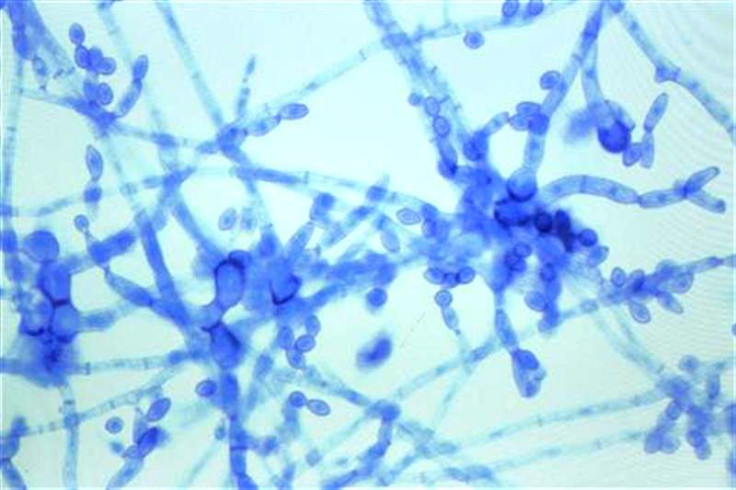 377 people have been infected with the deadly fungal meningitis and 29 have died from the infection, said the Centers for Disease Control and Prevention (CDC).
The latest death was reported from Virginia. Most deaths due to the infection occurred in Tennessee at 11, followed by Michigan with seven.
CDC added that nine cases of the 377 cases of fungal meningitis infection have been due to steroid injections received by patients in knee, elbow, hip or other peripheral joints. So far, no deaths have been reported in people with peripheral joint infection.
CDC had earlier said that as many as 13,000 people might be at risk of contracting the fungal meningitis.
According to reports, the meningitis outbreak occurred after the steroid injections (methylprednisolone acetate) made by The New England Compounding Center were given to people with back pain.
The company has recalled all its products and now faces multiple investigations as authorities have found that it wasn't able to make the medications in safe conditions.
Meningitis is when there is an "inflammation of the protective membranes covering the brain and spinal cord known as the meninges." The infection causes headache, fever, nausea, and stiffness of the neck, confusion, dizziness, and discomfort from bright lights, CDC said.
The list of states that had cases of fungal meningitis linked to steroid injections can be found here.
Published by Medicaldaily.com