Furness General Hospital: 30 Pregnancy-Related Deaths Since 2008 Linked To U.K. Hospital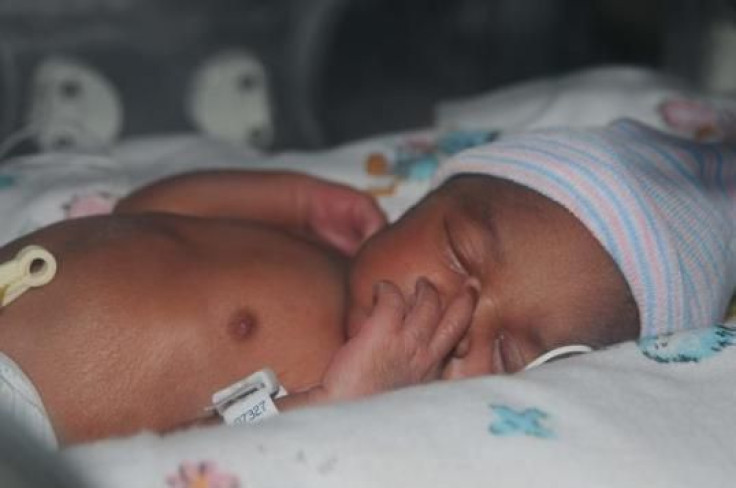 After five years of stillborn and pregnancy-related death reports at a U.K. hospital, government and state officials are now cracking down on the cause of these tragedies.
University Hospitals of Morecambe Bay foundation Trust (UHMBT) has had a litany of malpractice lawsuits brought against them following perceived breakdowns in communication between physicians and midwives at Furness General Hospital, in Barrow-in-Furness, Cumbria.
"There is no denying that the trust has let women and their families down in the past and there are things that should have been done differently. Although we can't change the past, the new trust board is determined that we can learn from it and we will ensure we continue to do so," said Chairman of the Trust John Cowdall.
According to the data from 2011, the UHMBT had the highest mortality rate of any trust in England. So how did these medical blunders continue for so long without any successful legal intervention?
The Daily Mail reported that two law firms in Cumbria and Manchester have 16 open or settled malpractice suits against the hospital. An additional 14 cases are believed to be underway at other firms.
Suspicions began to arise in September 2008 when Liza and Simon Brady's son Alex died shortly after being born with his umbilical cord wrapped around his neck.
"It was only when a doctor I'd never met before came into the room shaking his head that I knew. My heart just sank. It was the most horrible feeling. Unbearable. I just thought, 'Why?'" Liza said.
Shortly after the Bradys' traumatic experience, James Titcombe and his wife Hoa watched in agony as their son Joshua died from sepsis, a severe medical condition caused by an untreated infection. What's worse is the devastated couple knew complications were arising because of the attention he wasn't receiving from medical staff, BBC reports.
"We asked repeatedly if Joshua should have antibiotics and we were told 'No, he didn't,'" said Mr Titcombe. He was wheezing and he wasn't feeding properly and my wife called the emergency bell because he was grunting. And every time we were told Joshua was fine and that there was nothing to worry about. At no stage was a doctor ever called."
The Care Quality Commission and other regulatory bodies are also being criticized for not only granting the hospital foundation trust status but also ignoring the 2009 fielding report that stressed concerns for the care given by hospital staff.
Published by Medicaldaily.com