Gaddaffi Dead from Injuries, Libyan Rebels Say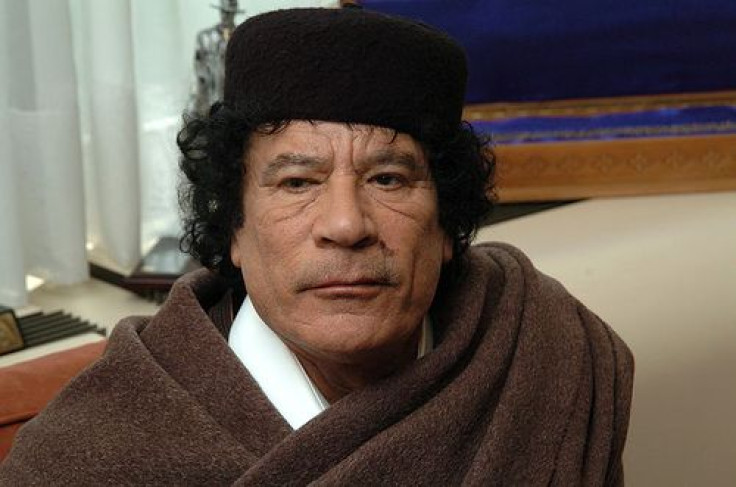 Longtime Libyan leader Muammar Gaddafi was killed in a shootout with insurgents in his hometown of Sirte, the country's rebel government said Thursday.
Information Minister Mahmoud Shamman said fighters on the ground said they had seen the former leader's body, according to the BBC.
He [Gaddafi] was also hit in his head," National Transitional Council official Abdel Majid Mlegta told Reuters. "There was a lot of firing against his group and he died."
According to an earlier report by Reuters, Gaddafi was captured and wounded as he tried to flee in a convoy that NATO attacked with warplanes.
Published by Medicaldaily.com