GE Announces 5 Year Cancer R&D Funding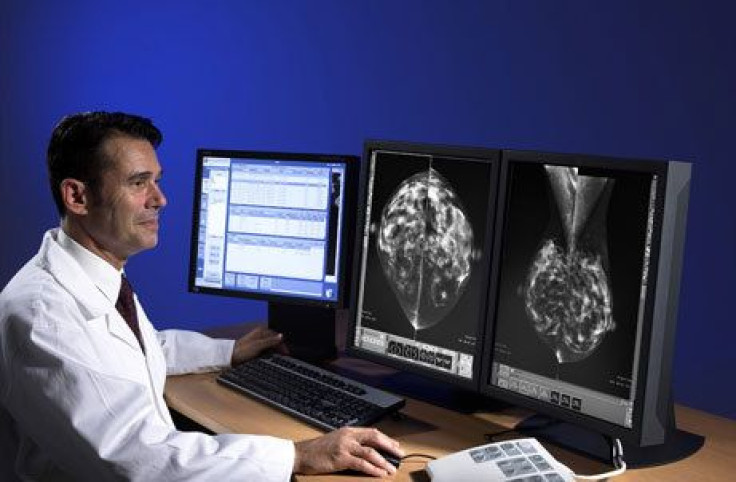 General Electric is continuing its push to develop new solutions for treating cancer, announcing a five year plan to invest one billion dollars during that period.
The funds will be dedicated to research and development in areas including imaging, molecular diagnostics and healthcare IT, according to John Dineen, president and CEO of GE Healthcare.
The company notes cancer rates could go up by 50 percent by 2020, or about 15 million new cases, citing World Health Organization data.
"he only way" to help clinicians beat the disease is to "give them the tools to find it earlier, stage it better, and quantitatively measure response to therapy," said GE Vice President and GE Healthcare Chief Technology Officer Mike Harsh.
The investments announced this week will include the following:
- Investigating a new biomarker, TLE3 to identify patients who will not respond To Taxane. The marker is being developed for breast cancer, lung cancer and ovarian cancer by GE Clarient. The company expects to have tests involving the marker ready for market launch by 2012.
- The company aims to develop "exclusive" technology that will give a clearer pictures of pathways driving specific cancer tumors.
- GE is also developing cellular and subcellullar imaging technologies useful for various areas or research including drug discovery and biomarker research.
- Funds will also be used for biopharmaceutical manufacturing, which is useful for developing new therapies
- New c-13 based agents for metabolic imaging. The company has provided its technology for researchers who have imaged tumors in real time.
Published by Medicaldaily.com