'Gene Silencing' Technology Offers Fresh Hope For Alzheimer's Patients
Researchers have come up with a novel therapy to eliminate the harmful tau protein, which is primarily responsible for Alzheimer's disease.
A first-of-its-kind research trial conducted collaboratively by scientists at the University College London and University College London Hospitals found a "gene silencing" technique that can reduce the risk of dementia and Alzheimer's disease, as per the Science Blog.
To carry out the process, a drug called BIIB080 (MAPTRx) was employed to "silence" the gene coding for the tau protein, which was formed by the microtubule-associated protein tau (MAPT) gene. Through the method, the gene was deterred from being translated into the protein.
The method will also make sure that lesser amounts of tau protein are produced so that the disease doesn't present itself in real-time, the Science Blog reported.
The findings of the first installment of the research have been published in Nature Medicine. In a cohort study involving 46 participants, the method showed positive outcomes and significantly lowered the amount of tau in the brain.
How is tau protein connected to Alzheimer's?
The protein is found in the nerve cells of the brain. At the onset of Alzheimer's, the protein increases by abnormal measures and creates neurofibrillary tangles inside the brain's neurons. Compared to a healthy brain, those with Alzheimer's see their functioning disrupted by the tangles, which ultimately results in cognitive impairment.
The latest study was proven to be well-tolerated by the participants, all of whom completed the treatment period and over 90% completed the post-treatment periods.
"The results are a significant step forward in demonstrating that we can successfully target tau with a gene silencing drug to slow - or possibly even reverse - Alzheimer's disease, and other diseases caused by tau accumulation in the future," said Dr Catherine Mummery, consultant neurologist at the National Hospital for Neurology and Neurosurgery.
While speaking to the Telegraph, Tara Spires-Jones, professor of neurodegeneration and deputy director of the Centre for Discovery Brain Sciences at the University of Edinburgh, showered praises on the findings. Spires-Jones, however, noted there was still a long way to go with the research.
"Excitingly, in this small study, there was also a very promising reduction of tau in the cerebrospinal fluid after treatment. While there is a long way to go in larger trials to determine whether this drug will help people living with dementia, the data are very promising. This type of treatment targeting tau has the potential to slow or even hopefully stop Alzheimer's disease progression, so I very much look forward to seeing results from the next stages of testing."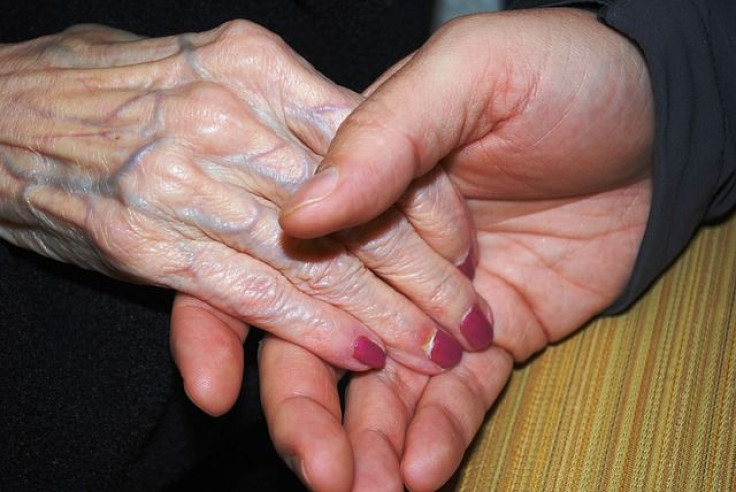 Published by Medicaldaily.com