Generic Drugs Save the Economy and Its Consumers Trillions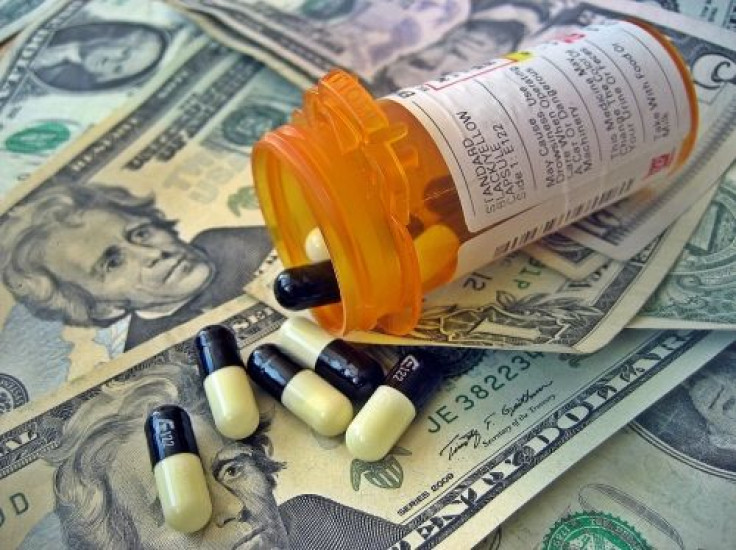 With an upcoming budgetary debate, The General Pharmaceutical Association (GPhA) is highlighting the billions saved due to generic drugs.
As stated by the U.S. Food and Drug Administration, generic drugs are identical or bioequivalent to a brand name drug, in the sense it is chemically generated to be similar in strength, dosage, safety, quality, performance characteristics and the route administration. Usually, generic drugs become available when the brand name drug's patent expires.
These drugs are sold for reduced price thanks to all of the competition since other manufacturers are putting their own version of the drug on the market. In 2011, generic drugs saved consumers, state and federal governments more than $1 billion.
In a 10-year study conducted by IMS Health, it was discovered that Americans and the nation's health care system saved $1.02 trillion dollars due to generic drugs. Just last year alone, generic drugs saved the nation $192 billion, which equates to $1 billion in health care savings every other day.
According to the study, last year 80 percent of the four billion prescriptions written by health care providers were distributed using generic versions of their brand name counterparts.
Since the 1984 law, the Drug Price Competition and Patent Term Restoration Act or its common name the Hatch-Waxman Act, where the system of generic drugs were established, more and more of both patients and insurers look towards generic drugs to help lessen the financial woes of health care. Under the Hatch-Waxman Act the first company that files generic drug applications with the Food and Drug Administration receives a 180 day marketing exclusivity.
Although a November 2011 Health Affairs report calls on Congress to review the incentives under the generic drug act because they feel the incentives have harmed the invention of new drugs, the GPhA refute the idea by stating it's unnecessary since more drugs have been produced in 2011 alone than in the entire decade prior.
GPhA hopes to spotlight the attention of high cost of biologics that include rheumatoid arthritis treatments and breast cancer drug treatments.
Additionally, with the help of the Generic Drug User-Fee Act, GPhA alongside the FDA plans to reduce the 30-month time frame to approve new drugs as well as provide $299 million a year for the FDA to hire application reviewers and inspectors to improve the speed and process of getting generic drugs to the market.
According to the GPhA website "GPhA believes that the study is predictive of the greater savings that will be achieved in future years through the implementation of initiatives."
To read more on the study visit The General Pharmaceutical Association.
Published by Medicaldaily.com