Genetic Diet For Weight-Loss? Russian Scientists Say You Can Maintain Optimal Weight By Heeding Your DNA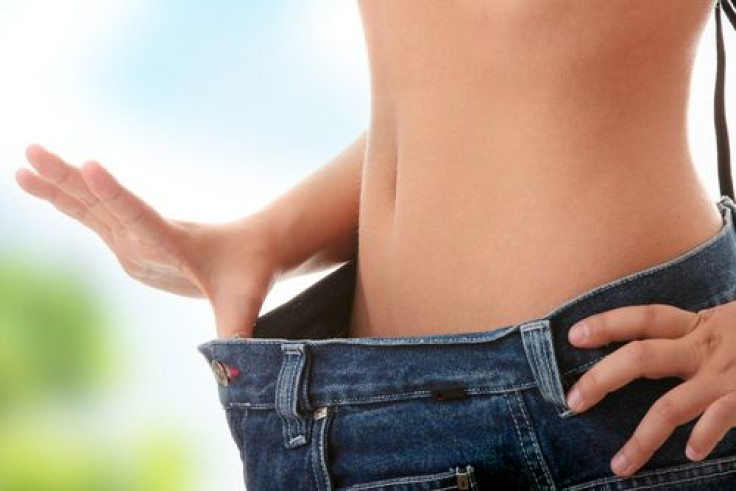 Scientists in Novosibirsk, informally known as the "Capital of Siberia," have discovered a new diet, in which an individual follows an eating plan that matches his or her genetic type. To begin the diet, a specialist first analyzes a patient's blood sample for nine genetic markers. Because each marker indicates specific weight-gaining tendencies, an individual would then follow a diet that aligns with his or her genetic type. To maintain an optimal weight, some people require intensive physical exercise, whereas others must refrain from consuming one or two foods or beverages, such as coffee or beer. Depending on the genetic type, simply drinking certain beverages can prevent the development of some kinds of tumors or, conversely, increase the risk of heart disease.
Both the blood test and its examination cost 3,500 roubles (about $106). Yet, genes do not change over time, scientists at the Institute of Chemical Biology and Fundamental Medicine told Itar-Tass, so a patient would need to be examined just once. For best results, the genetic profile should be developed in childhood, the scientists suggest, in order to shape positive eating behaviors from the start.
The Russian Academy of Medical Science reports that 60 percent of women and 50 percent of men over the age of 30 are overweight, while a full 30 percent are obese. (In America, one in three adults is also obese.) Predictably, the problem is at its worst in the Siberian Federal District, where the obesity rate is almost 1.5 times the country's average.
Personalized Nutrition
A similar tack is taken by Dr. Peter D'Adamo, a naturopathic physician, who created the Blood Type diet based on the four blood groups. More recently, he outlined a "GenoType Diet," which is founded on simple measurements combined with blood type data. In this second example of personalized nutrition, D'Adamo classifies individuals into one of six basic epigenotypes (the specific way genes may be expressed): Hunter, Gatherer, Teacher, Explorer, Warrior, and Nomad.
In his description, the Hunter is naturally tall, thin, and intense, with a tendency to systemic burnout when overstressed; "the Hunter's modern challenge is to conserve energy for the long haul," D'Adamo writes on his website. The Gatherer is full-figured, even when not overweight, and though saddled with metabolic challenges, can become an example of optimal health when eating properly. The Teacher has chemical synchronicity and stamina and is built for longevity: strong, sinewy, and stable; this genotype is all about balance.
On the other hand, the Explorer is made to adapt to environmental changes. This genotype's vulnerability is hormonal imbalances and chemical sensitivities. The Warrior is a changeling: long, lean, and healthy while young. Such bodies rebel in midlife, and require an optimal diet and lifestyle to avoid aging early. Finally, the Nomad is sensitive to environmental conditions, in particular, changes in altitude and barometric pressure, and may be susceptible to neuromuscular and immune problems. Despite such vulnerabilities, a well-conditioned Nomad ages gracefully.
Published by Medicaldaily.com