Genetic Disorder Leaves Parents Hopeless For Their Daughter's Ability To Walk — Until She Suprises Them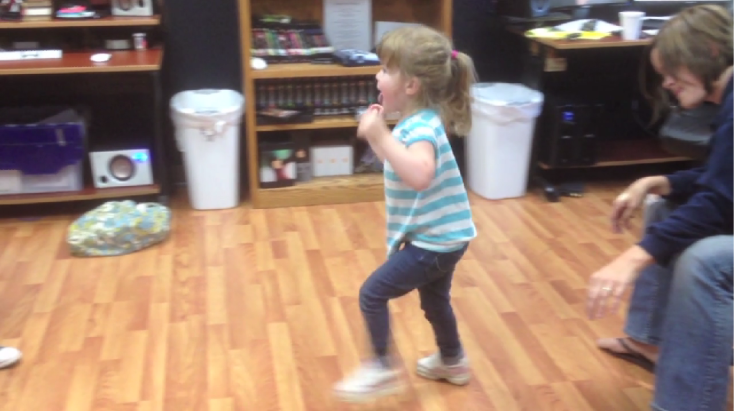 "Don't Give Up" is the message that the parents of 4-year-old Eden Grace want to spread. The little girl was born seemingly healthy, but little did her parents know that their daughter was suffering from an unidentified rare genetic condition. Doctors and Eden's parents didn't think she would ever be strong enough to walk. She suffered from both physical and developmental delays.
"But we chose to be joyful no matter the outcome," they said on their Vimeo channel. The little girl proved everyone wrong. After years of physical therapy, a miracle happened: 4-year-old Eden began walking.
According to the video and information that Eden's parents have shared, it's unclear as to what specific condition she suffers from, but there are many factors that can impede or slow down the process of walking, such as muscular dystrophy. Regardless of the long process both Eden and her parents endured in order for their little girl to walk, they wouldn't have traded their daughter for any other person in the world.
"She is our hero and our inspiration and we hope she can be yours too," her parents said. "We are so thankful to God for Eden and the joy she has brought to our lives."
Eden Grace - Don't Give Up from Michelle Nagle on Vimeo.
Published by Medicaldaily.com