George Michael's Health Improving: Doctors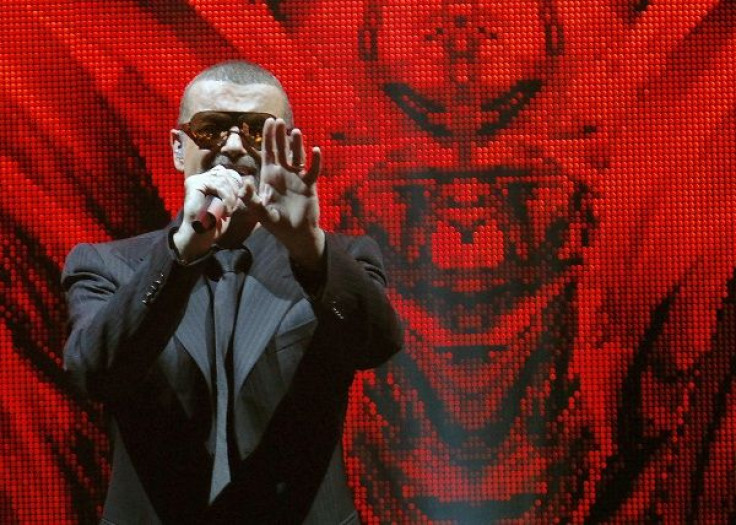 The health of singer George Michael is improving steadily, according to a statement from the singer's doctors posted on his website Wednesday.
"Michael is improving steadily with an impressive regression of pneumonic symptoms and follows a steady rate of improvement as hoped," Dr. Gottfried Locker and Dr. Christoph Zielinski said.
The singer's pneumonia evolved from a severe pneumococcal infection that required intensive care due to its severity and extension, the doctors said.
They noted that there are no other health issues affecting the singer and no further measures had to be taken.
Last Friday, the 48-year-old Michael postponed his European tour due to the illness.
Published by Medicaldaily.com