Georgia Man, Jack Lamar Roberson, Fatally Shot By Police Responders After Bizarre Reaction To Diabetes Meds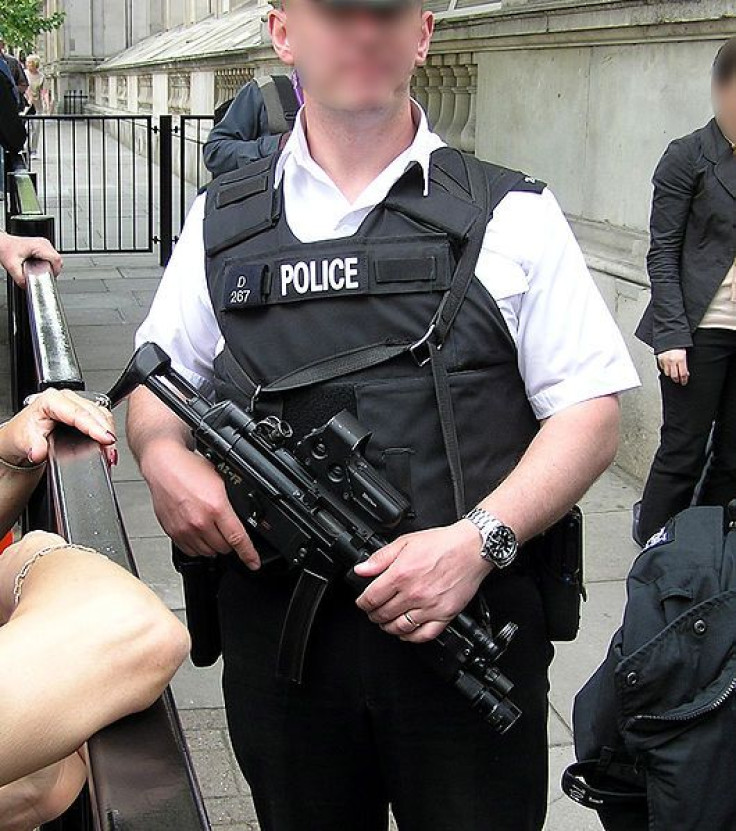 Jack Lamar Roberson was fatally shot by police responding to a 9-1-1 call from his fiancé requesting medical assistance. He was 43.
According to the Huffington Post, Roberson's fiancé, Alicia Herron, says she called 9-1-1 because he began acting strange after taking his diabetes medication. Officers said they were called to respond to a suicide threat, not a medical emergency. When police arrived, they said Roberson became combative and started damaging things in the family's home.
Police Chief Tony Tanner said Roberson began to walk toward the officers "aggressively…with two items used as weapons." When the officers felt threatened, they opened fire. Roberson's girlfriend, mother, and child were inside the house as he laid wounded on the front lawn.
Herron and the rest of Roberson's family insist that he did not have any weapons in his hands when he was shot by officers.
"He didn't have nothing in his hands at any time or period at all before they came, any time while they were here, anything. They just came in and shot him. He didn't say nothing, the police didn't say nothing, anything, it was like a silent movie. You couldn't hear anything, all you could hear were the gun shots go off and I seen them going into his body and he just fell down," Herron said.
An autopsy of Roberson's body was performed on Monday. The family is still awaiting the results. In the meantime, they are mourning the shocking death of a family man.
"It's pain, it's a mother's pain, her first born to be shot down in her face. My granddaughter's got to have intense therapy," said Roberson's mother.
The two officers involved in the incident have been placed on administrative leave.
Published by Medicaldaily.com