Gestational Diabetes Diagnosis Still Possible For Obese Pregnant Women, Even If They Eat Well And Exercise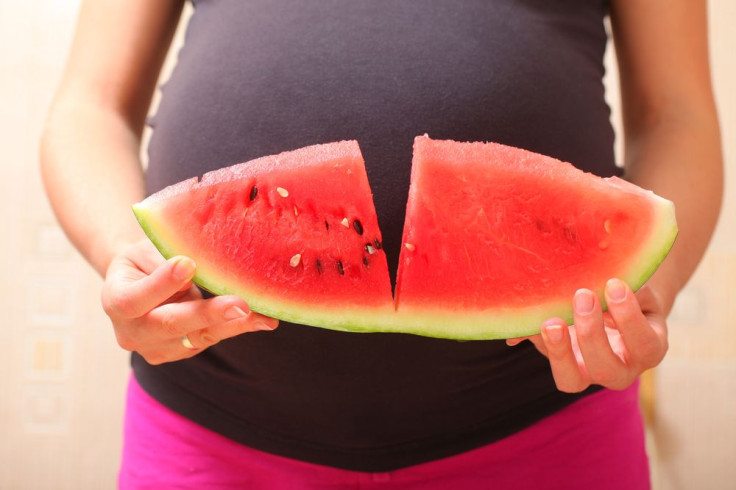 Lifestyle interventions are typically recommended to obese pregnant women facing higher risk of developing gestational diabetes. But according to a new study published in The Lancet Diabetes & Endrocrinology, these interventions may not be doing enough to prevent diabetes.
Researchers claim this is the first large-scale study to be done on the effectiveness of interventions. They recruited over 1,500 women receiving antenatal care from inner cities. Half of the women received standard care and advice, while the other half took eight weekly sessions with health trainers. These women received information on healthy and low-saturated fat recipes; fitness DVDS; a pedometer; and a book to log their weekly goals.
Both groups did take the standard oral glucose tolerance test in-line with the World Health Organization's (WHO) criteria. And the results showed 26 percent of all participants were diagnosed with gestational diabetes. While the nutritional information provided during health trainer-led sessions did help women reduce weight gain and body fat, researchers did not find any significant differences between the women receiving standard care and those taking health trainer-led sessions.
Obesity is known to be a risk factor for pregnancy complications. Beyond gestational diabetes, it increases the chances for large-for-gestational age delivery (LGA), hypertension, and preeclampsia. Much to the researchers' surprise, LGA was around the average 10 percent, not their predicted 17 percent. They speculate the failed hypothesis has to do with the fact a greater number of women were diagnosed and treated for diabetes based on WHO's "stringent" guidelines.
"Whilst the intervention did not prevent gestational diabetes, the…study provides a new and effective strategy to improve diet and physical activity in obese pregnant women adoptable in a UK health care setting," Lucilla Poston, lead study author and professor of women's health at King's College London, said in a press release. "We are now following the mothers and children from this cohort to see whether changes in the mothers' diet and activity are sustained and have an effect on their health and that of their offspring."
Experts don't know for sure what causes gestational diabetes, the American Diabetes Association said — but untreated or poorly controlled gestational diabetes is believed to have adverse effects on both pregnant women and their babies. So don't abandon any healthy efforts just yet.
Source: Poston L, et al. Effect of a behavioural intervention in obese pregnant women (the UPBEAT study): a multicentre, randomised controlled trial. The Lancet Diabetes & Endocrinology. 2015.
Published by Medicaldaily.com