Gestational Diabetes May Increase Risk Of Heart Disease Later In Life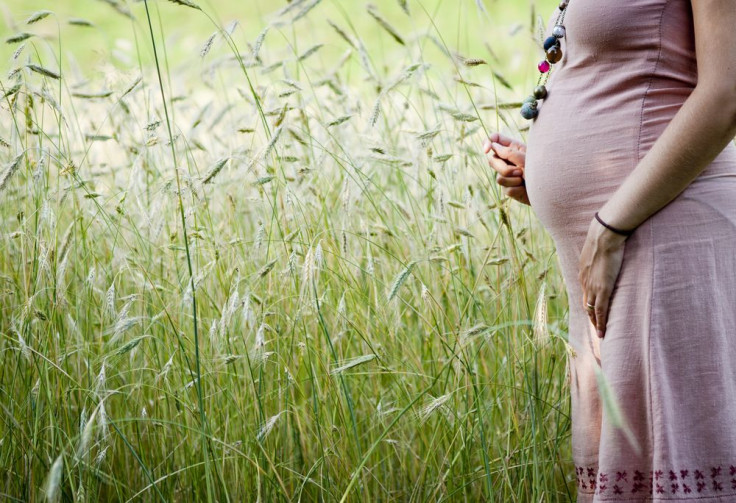 Gestational diabetes makes a woman more likely to develop type 2 diabetes later in life, but it may also raise her risk of heart disease, a new study from Kaiser Permanente and the National Institutes of Health has found.
Dr. Erica P. Gunderson, a senior researcher at the Division of Research at the Kaiser Permanente in California and lead author of the study, said in a press release that the findings illuminate new consequences of the metabolic disorder that only occurs during pregnancy. "Our research shows that just having a history of gestational diabetes elevates a woman's risk of developing early, sub-clinical atherosclerosis before she develops type 2 diabetes or the metabolic syndrome," she explained.
"Pregnancy has been under-recognized as an important time period that can signal a woman's greater risk for future heart disease," she added. "This signal is revealed by gestational diabetes, a condition of elevated blood sugar during pregnancy."
The study, which is published in the Journal of the American Heart Association, surveyed 898 mothers ages 18 to 30 over a 20-year period. The researchers looked at medical data before, during, and after each participant's pregnancy. They then compared heath trends to gestational diabetes incidence within the sample.
Overall, 199 women, or 13 percent of the sample, had developed the metabolic disorder during their pregnancy.
Gunderson and colleagues found that, compared to women who never had gestational diabetes but later developed type 2 diabetes, women who had gestational diabetes and later developed type 2 diabetes had a significantly larger average carotid artery intima-media thickness — a known factor of cardiovascular disease.
"This finding indicates that a history of gestational diabetes may influence development of early atherosclerosis before the onset of diabetes and metabolic diseases that previously have been linked to heart disease," Gunderson explained. "Gestational diabetes may be an early risk factor for heart disease in women."
The National Institutes of Health estimates that about seven out of every 100 pregnant women develop gestational diabetes at some point in their term. The condition, which is characterized by excessive levels of blood glucose, may lead to a range of complications for the developing child. These include excessive birth weight, jaundice, hypoglycemia, and preterm birth.
Beyond expanding the current knowledge of the metabolic condition, the findings may also improve screening for cardiovascular disease, as they illuminate an entirely new risk group. "It's a shift in thinking about how to identify a subgroup at risk for atherosclerosis early," Gunderson concluded. "The concept that reproductive complications unmask future disease risk is a more recent focus."
Published by Medicaldaily.com