Get Healthy In Five Minutes Or Less: Making Good On Your New Year's Resolutions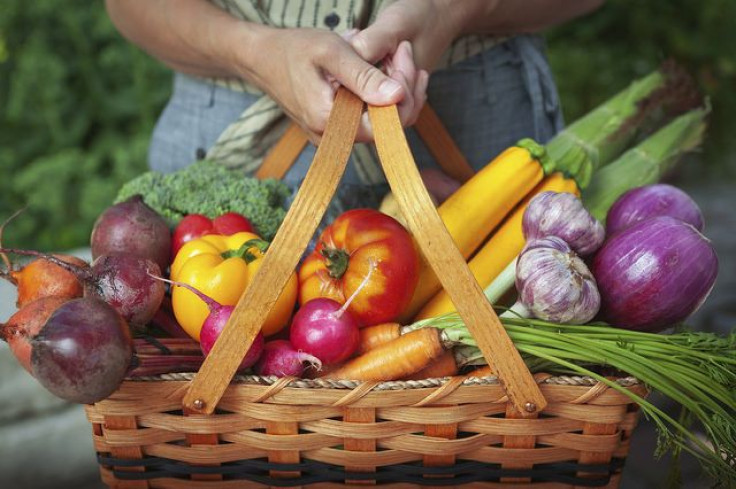 So you resolved to "get healthy" in 2016 — but now the holidays are over and you don't know where to start.
We at Medical Daily believe in you. More than that, we know you know the score: good health takes commitment, but at the same time it doesn't require your full concentration every minute of the day. To prove it, we've assembled a list of small, actionable tasks you can do to improve your well-being.
Based on a list compiled by the Centers for Disease Control and Prevention (CDC), these five-minutes-or-less activities will help you fulfill your resolution and achieve the clean bill of health you're after this year.
Just click to view the slideshow.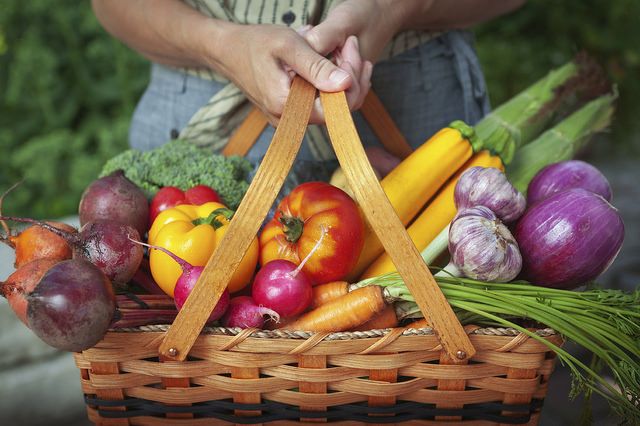 Published by Medicaldaily.com