Get More Biotin, Niacin, And Other B Vitamins In Your Diet With These Natural Sources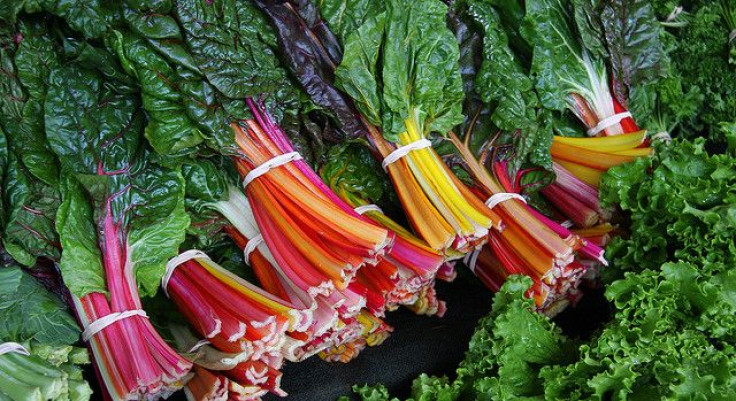 Vitamin B is clearly the chic vitamin of 2015, so making sure to get an adequate amount of this class of vitamins in your body is a New Year's resolution we should all have. This week, residents of New York State were shocked to learn that the rainbow trout swimming in the Empire State's beautiful lakes and rivers was seriously lacking in thiamine. The vitamin B deficiency has caused the fish to die at unprecedented numbers, highlighting just how essential this vitamin is to life.
B vitamins help the body to make energy from the food you eat and also aid in the formation of red blood cells. Not only will this ensure that you're eating a healthy meal, but it can also save you some serious bucks on products from your local vitamin shop. Here are some of the best (and easiest) ways to naturally introduce the vitamin to your body.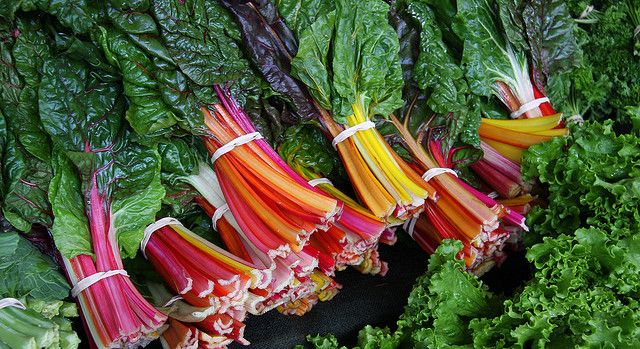 Published by Medicaldaily.com