Gilead's Hep B Drug As Effective As Viread But Safer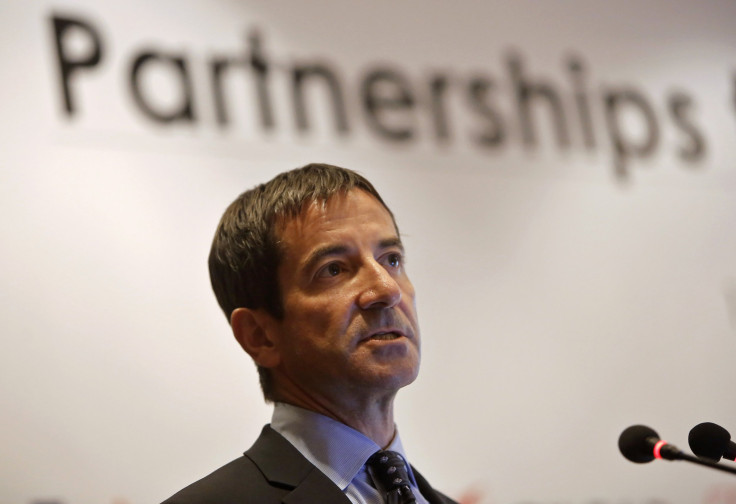 (Reuters) - Gilead Sciences Inc said its experimental hepatitis B drug was found safer than but as effective as its approved treatment, Viread, in two late-stage studies.
The once-daily drug, tenofovir alafenamide (TAF), showed improved renal and bone safety compared with Viread, Gilead said on Tuesday.
Gilead's shares rose 1 percent to $99 in premarket trading.
The company plans to seek regulatory approval for TAF in the United States and Europe in the first quarter of 2016.
The drugmaker said in September that TAF was found safer than but as effective as its popular HIV drug, Truvada, in a late-stage study.
Patients given TAF experienced significantly lower loss of bone mineral density and kidney function than those on Truvada.
Gilead is developing TAF as a safer replacement for Viread and Truvada.
(Reporting by Amrutha Penumudi in Bengaluru; Editing by Kirti Pandey)
Published by Medicaldaily.com