Gingrich, Perry Won't Be on Virgina's 'Super Tuesday' Ballot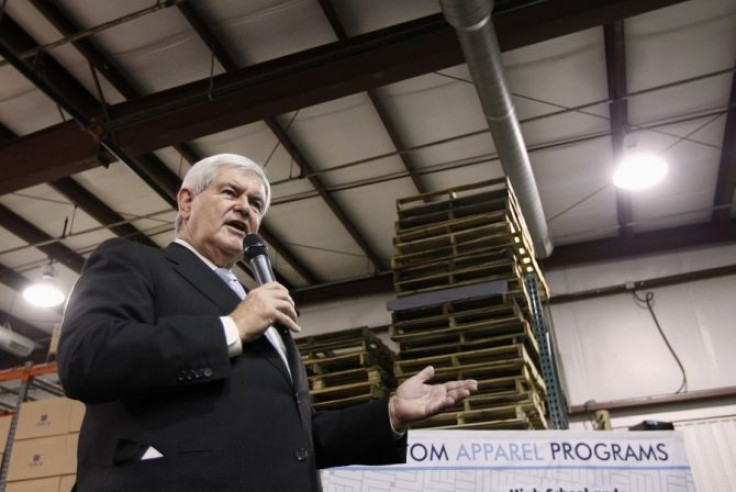 Former House Speaker Newt Gingrich and Texas Gov. Rick Perry have failed to qualify to be on the ballot for one of the 'Super Tuesday' primary elections in March, as the Republican Party of Virginia said each failed to submit the required number of signatures.
The state party in separate announcements via Twitter on Friday, said two other candidates - Former Mass. Gov. Mitt Romney and Rep. Ron Paul of Texas – did qualify by submitting the requisite 10,000 signatures.
A Gingrich campaign spokesman told Bloomberg the candidate will work to pursue "an aggressive write-in campaign" in the state.
Virginia is one of the states that will hold primary elections on March 6, along with 10 other states. The date is known as "Super Tuesday" since it's the single day in the primary elections calendar with the greatest number of states participating.
While Virginia represents a relatively small part of the total national party delegates, the results may indicate the candidate's level of commitment to winning the state.
The first primary will take place on January 3 in Iowa, followed by a January 10 election in New Hampshire. Other early states include South Carolina and Florida.
The party said Thursday the State Board of Elections only gave the RPV petitions from those candidates.
The requirements also included obtaining at least 400 signatures from each of the state's Congressional districts.
Verification of votes began Friday morning.
Published by Medicaldaily.com